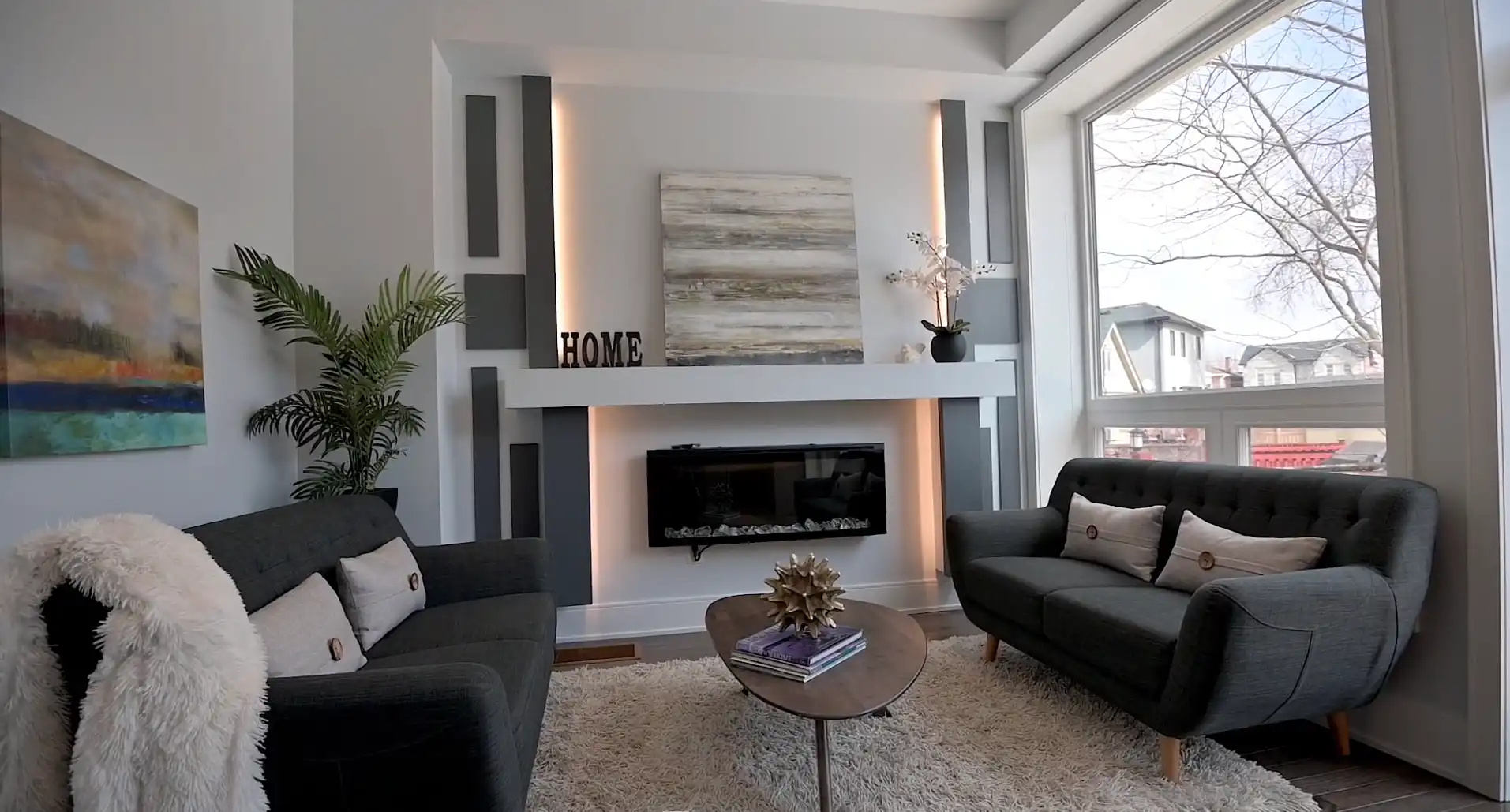 After the initial consultation, the next step is the preparation of a construction contract.
What work is included in the project
Extras requested by client
Project timing & schedule
We are excited to take what's on paper and make it a reality. We work hard and hands-on with all our trades, from design concept to the finished project to ensure it is done right.
Certain steps of construction need inspections from city inspectors to ensure the project is being built according to city codes. We guarantee all our work meets — and oftentimes — exceeds these codes.