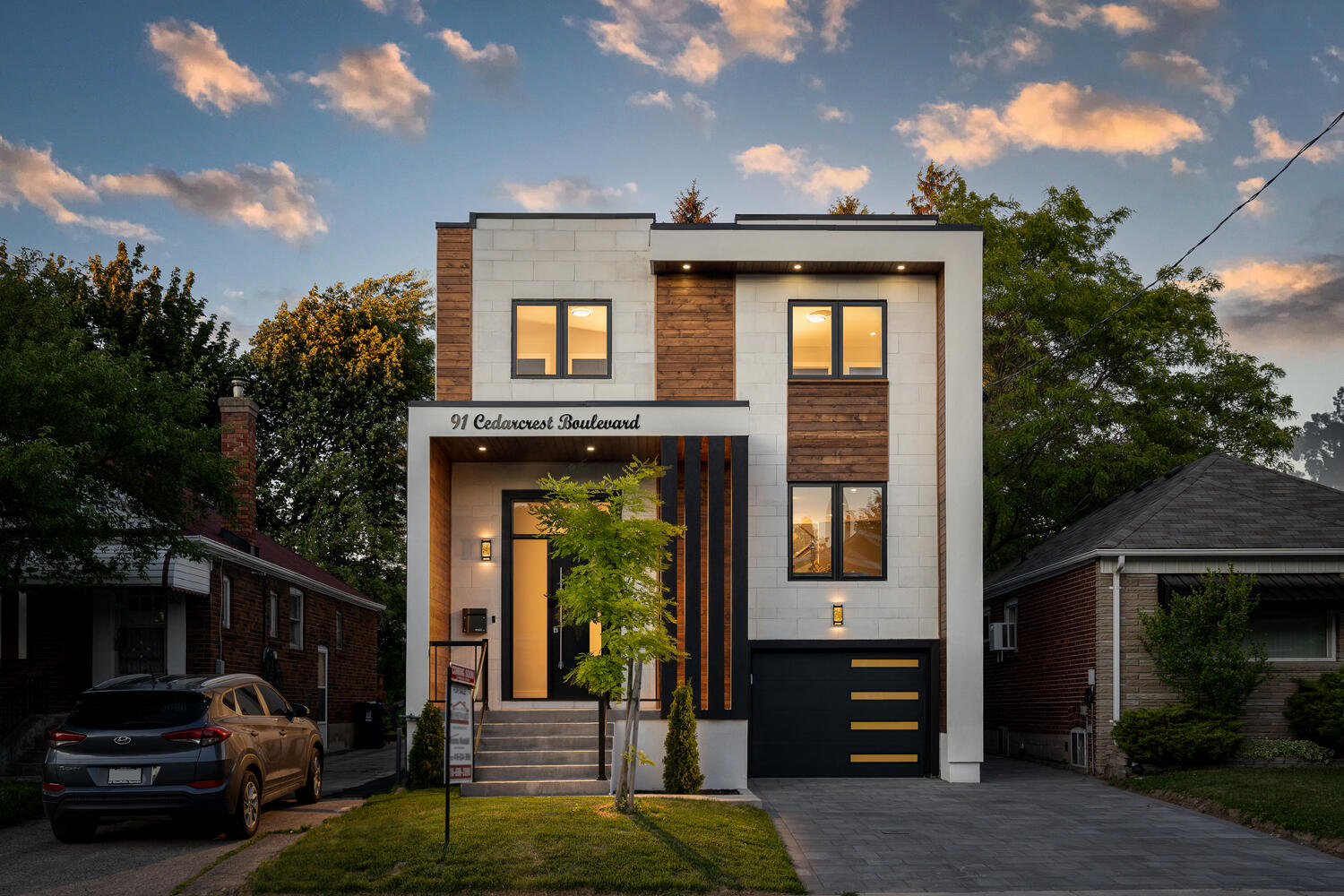 This was a 2 bedroom 840 square foot bungalow in the beautiful Woodbine Gardens neighborhood of East York. It is now a 2980 square foot 2 storey, 4 bedroom, 5 bathroom, BEAUTIFUL SHOW PIECE HOME.
This was a one and a half storey, 3 bedroom home built in 1940 sitting on a 50 foot lot. We split the property in half to be 25 feet by 125 feet deep. We then built these 2200 hundred square feet beautiful homes. These are beautiful open concept homes.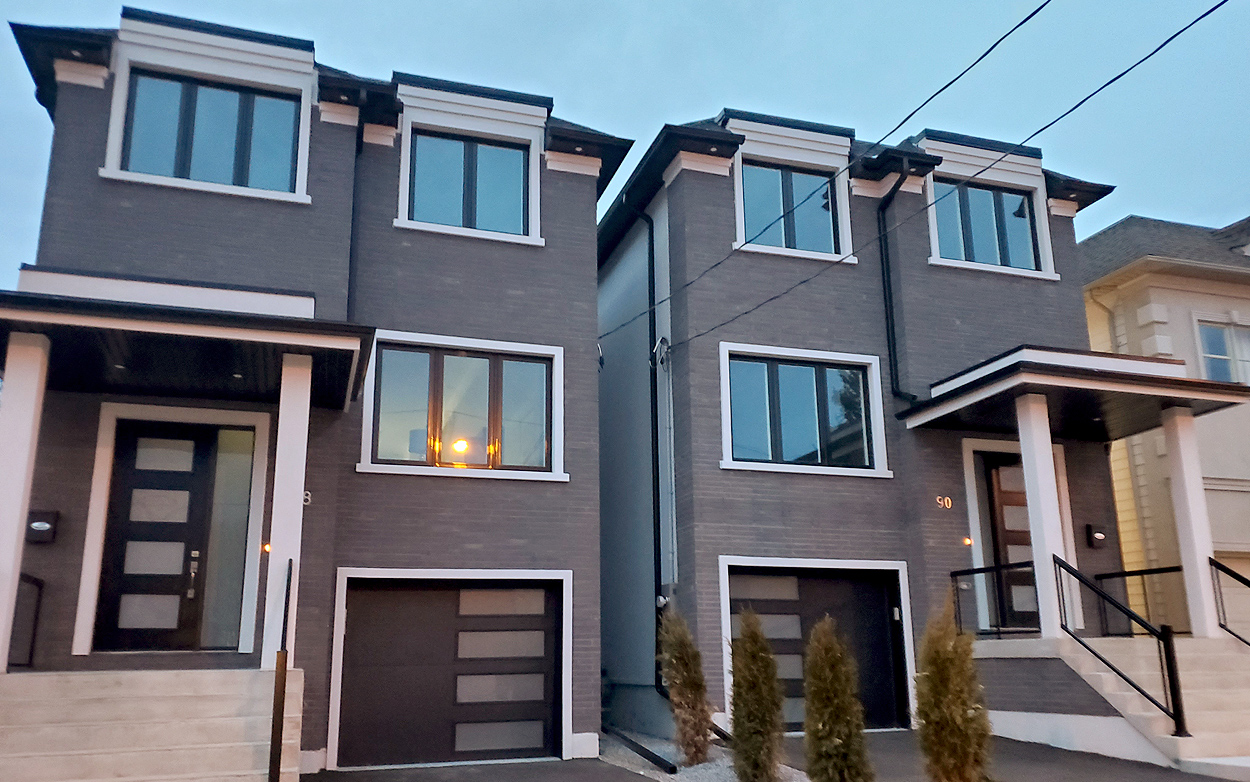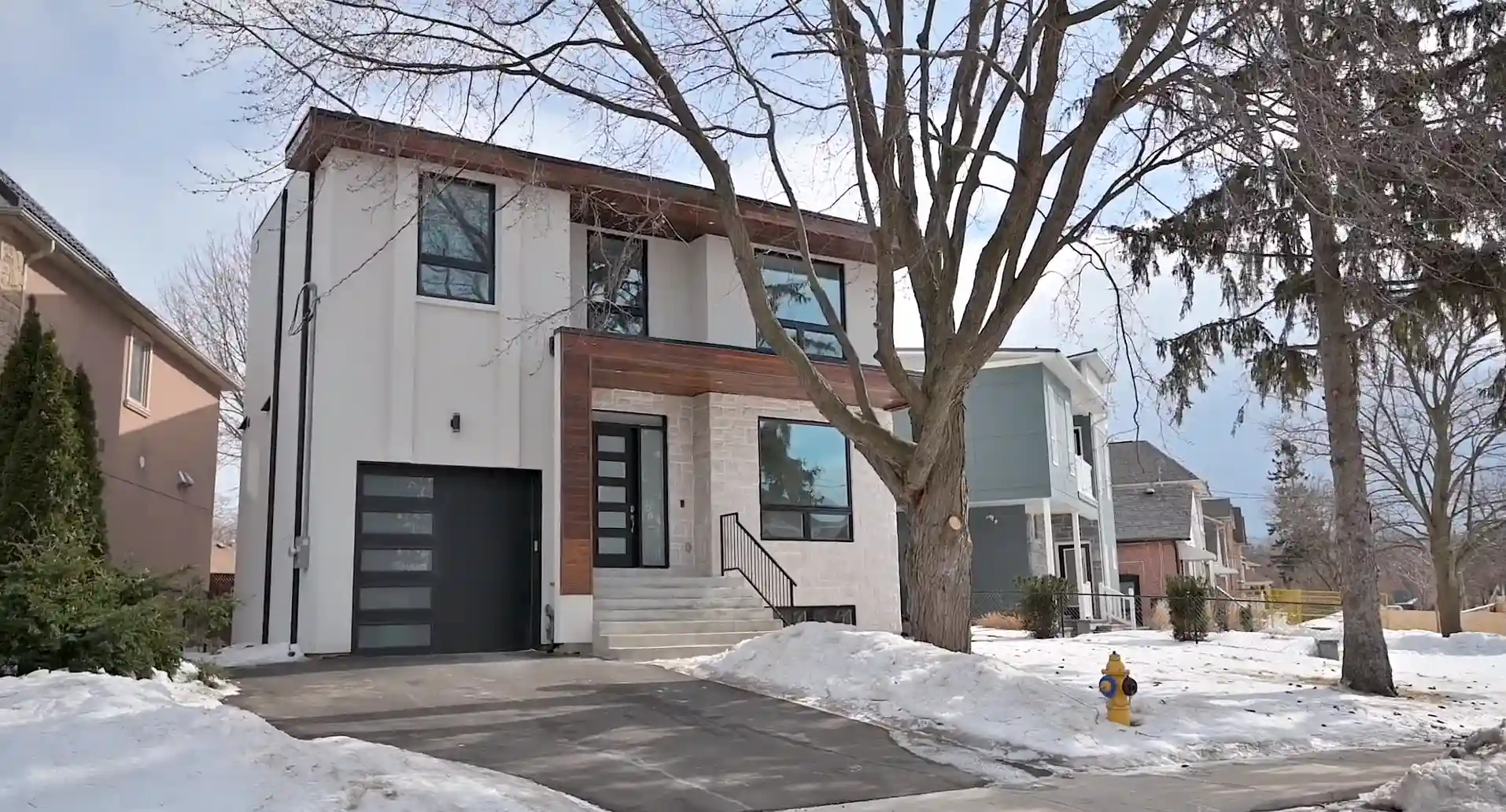 This was a 3 bedroom, 1 washroom, 1000 square foot bungalow. The whole property was in very bad shape. It is now a 2300 square foot, 4 bedroom, 3 bathrooms, 1 powder room, beautiful open concept executive home. There are lots of little extras including smart home technology, surveillance cameras and more.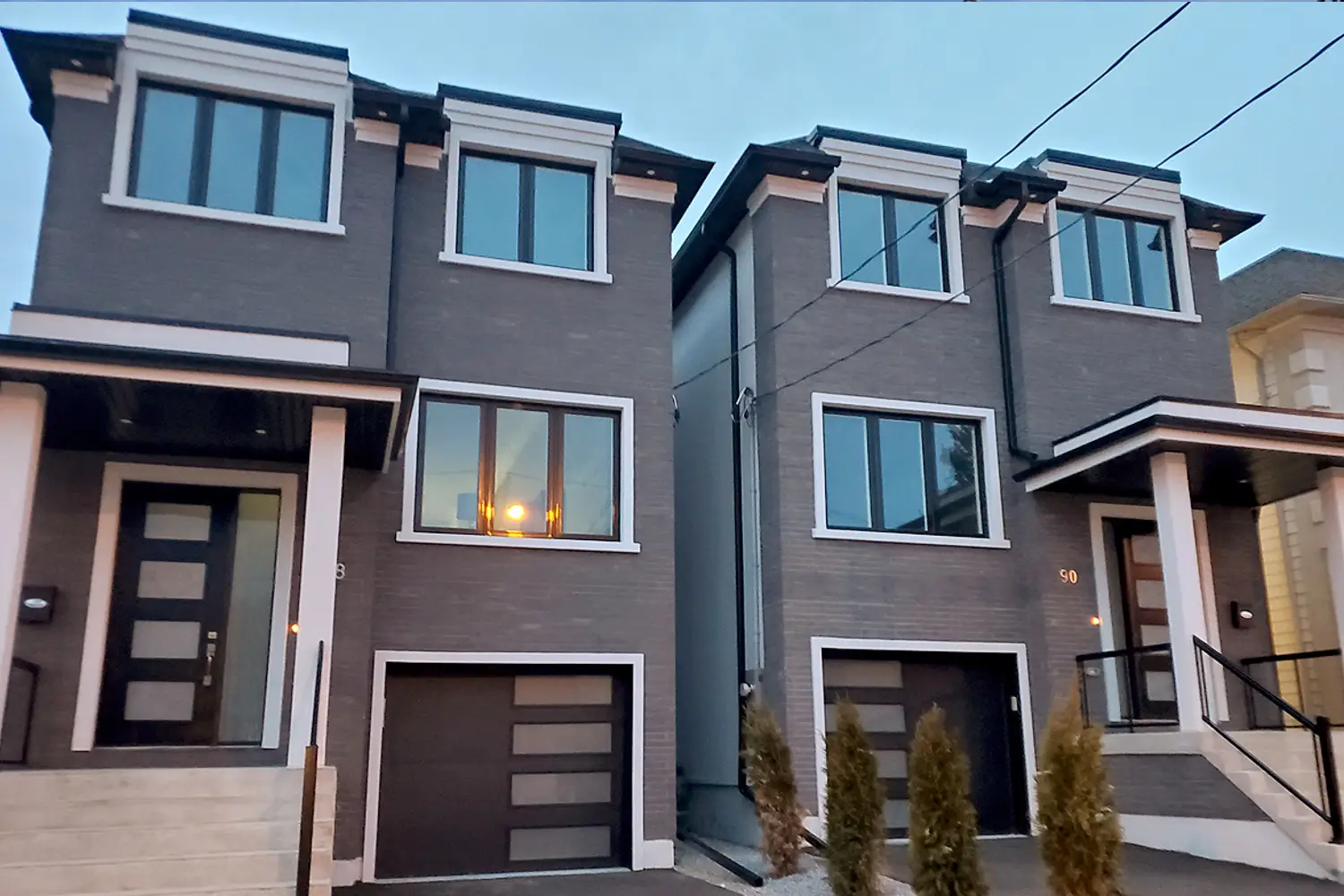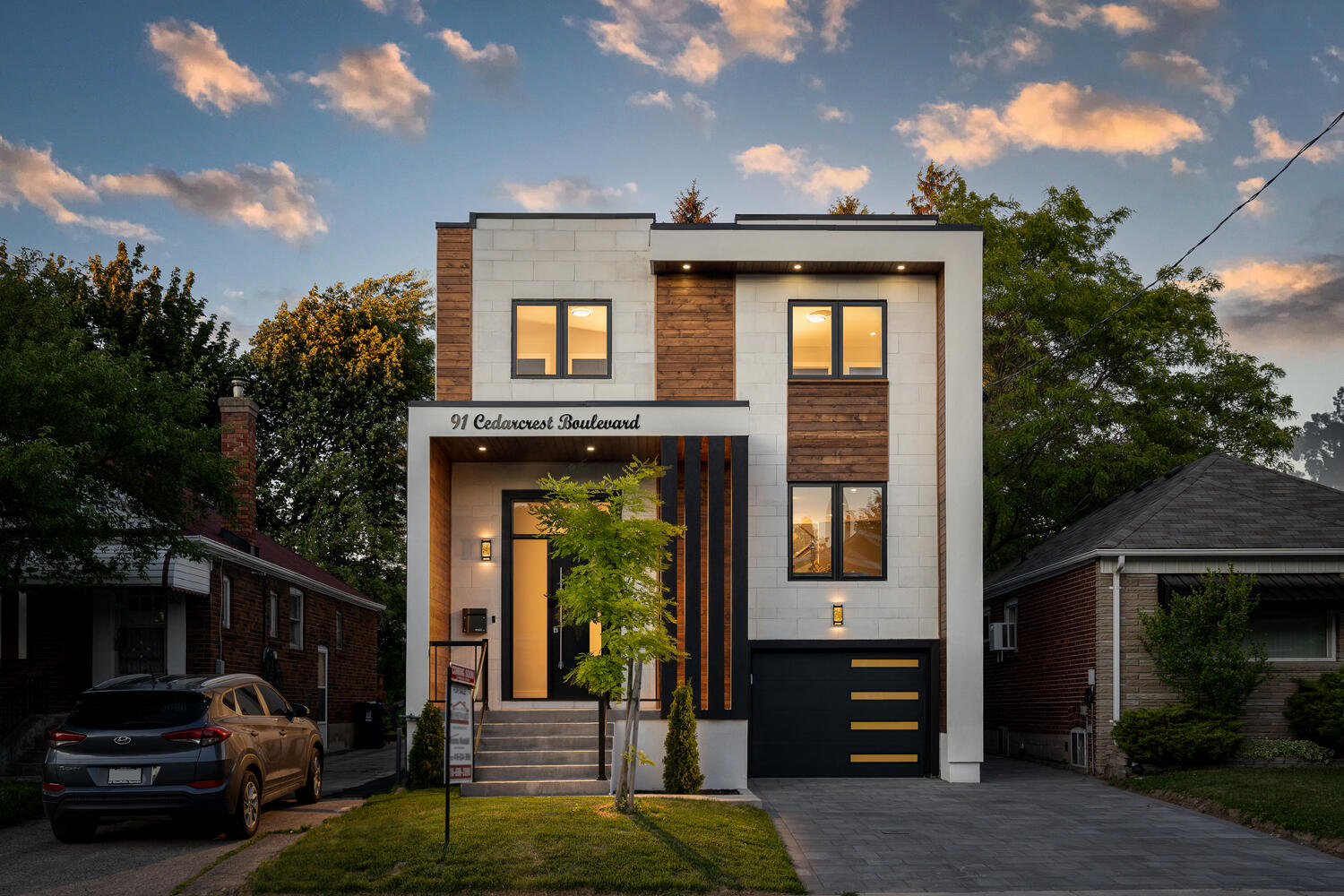 Cedarcrest Blvd.
East York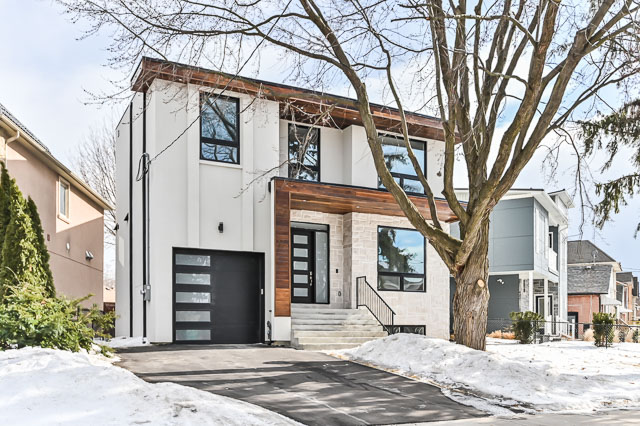 Marilyn Crescent
East York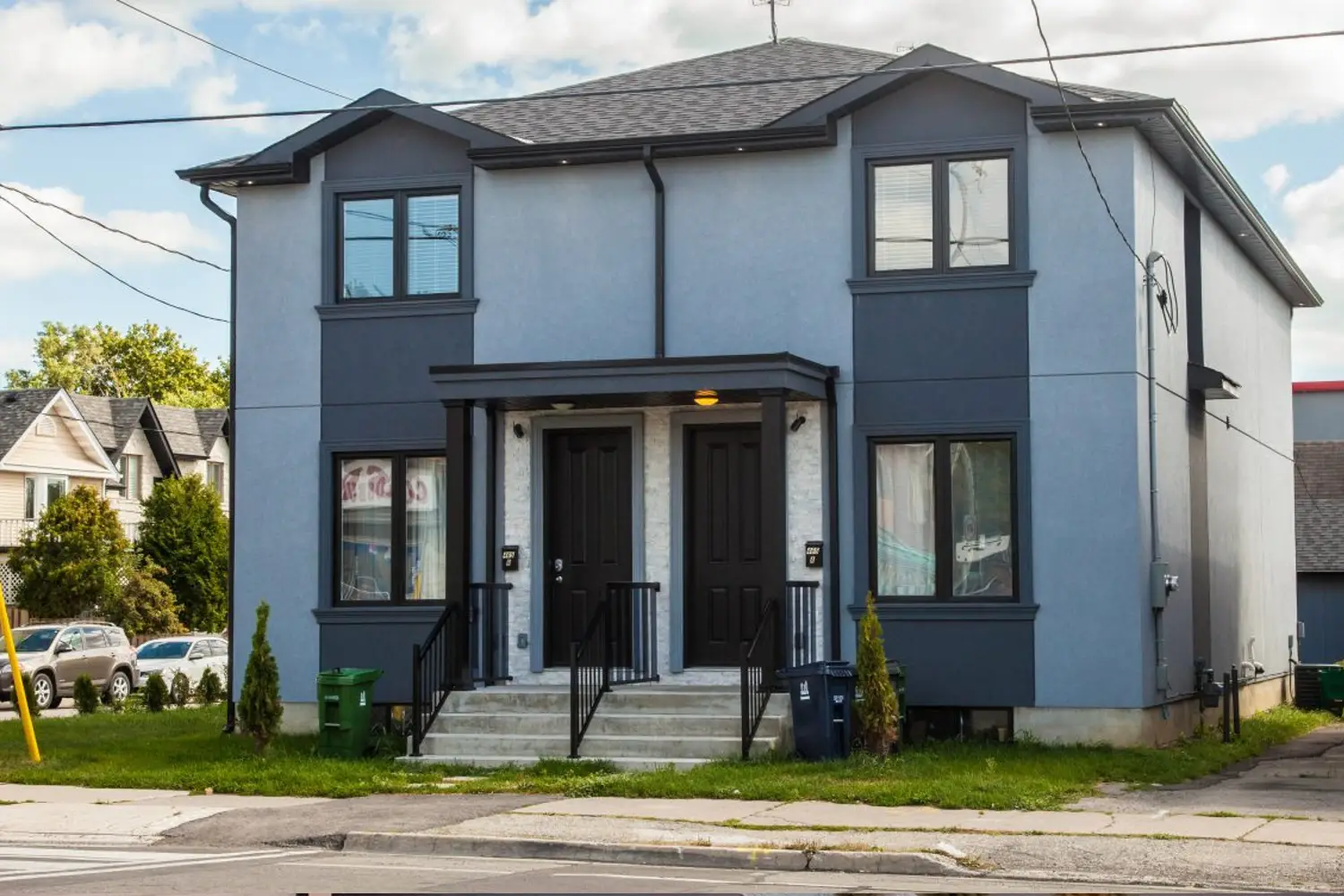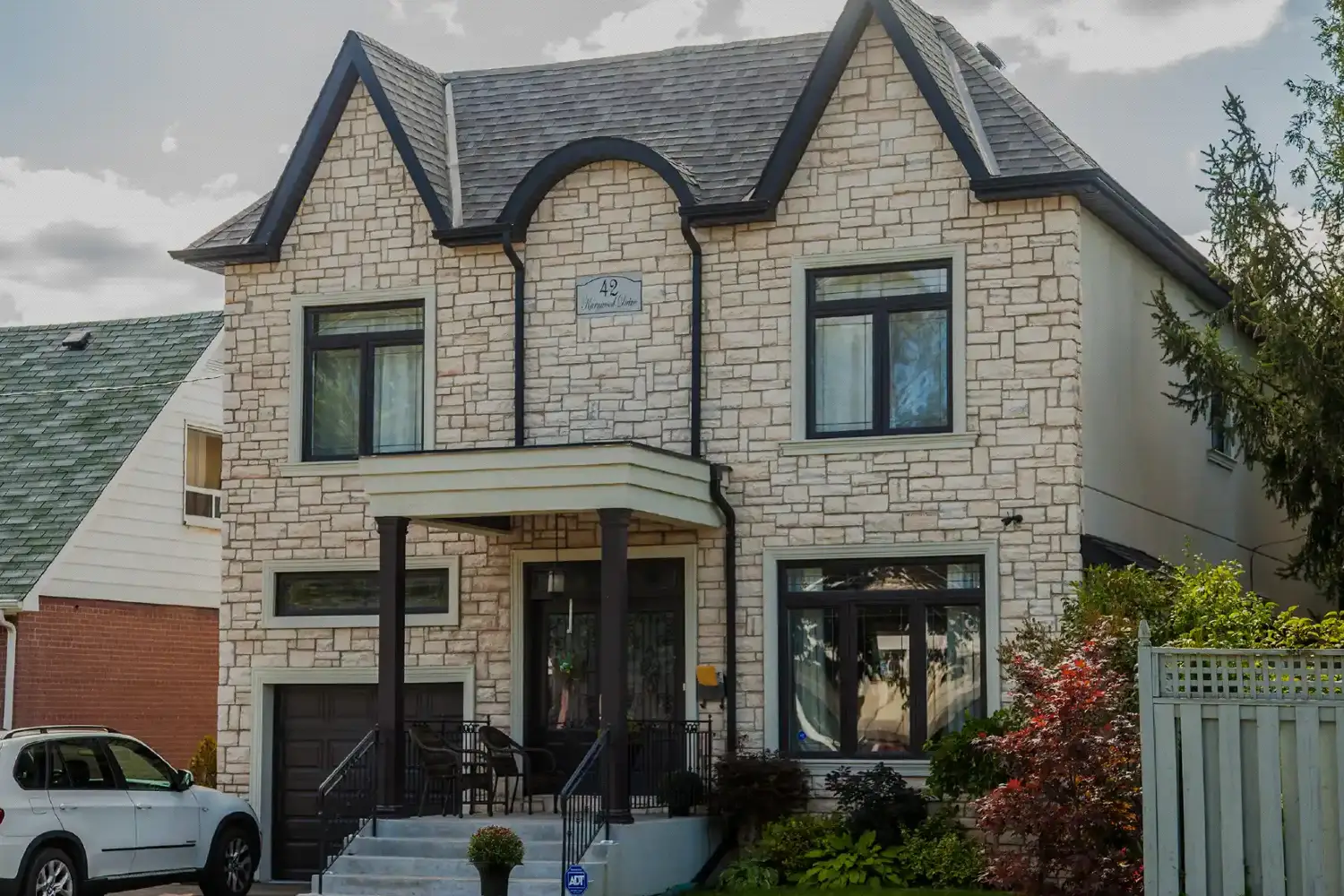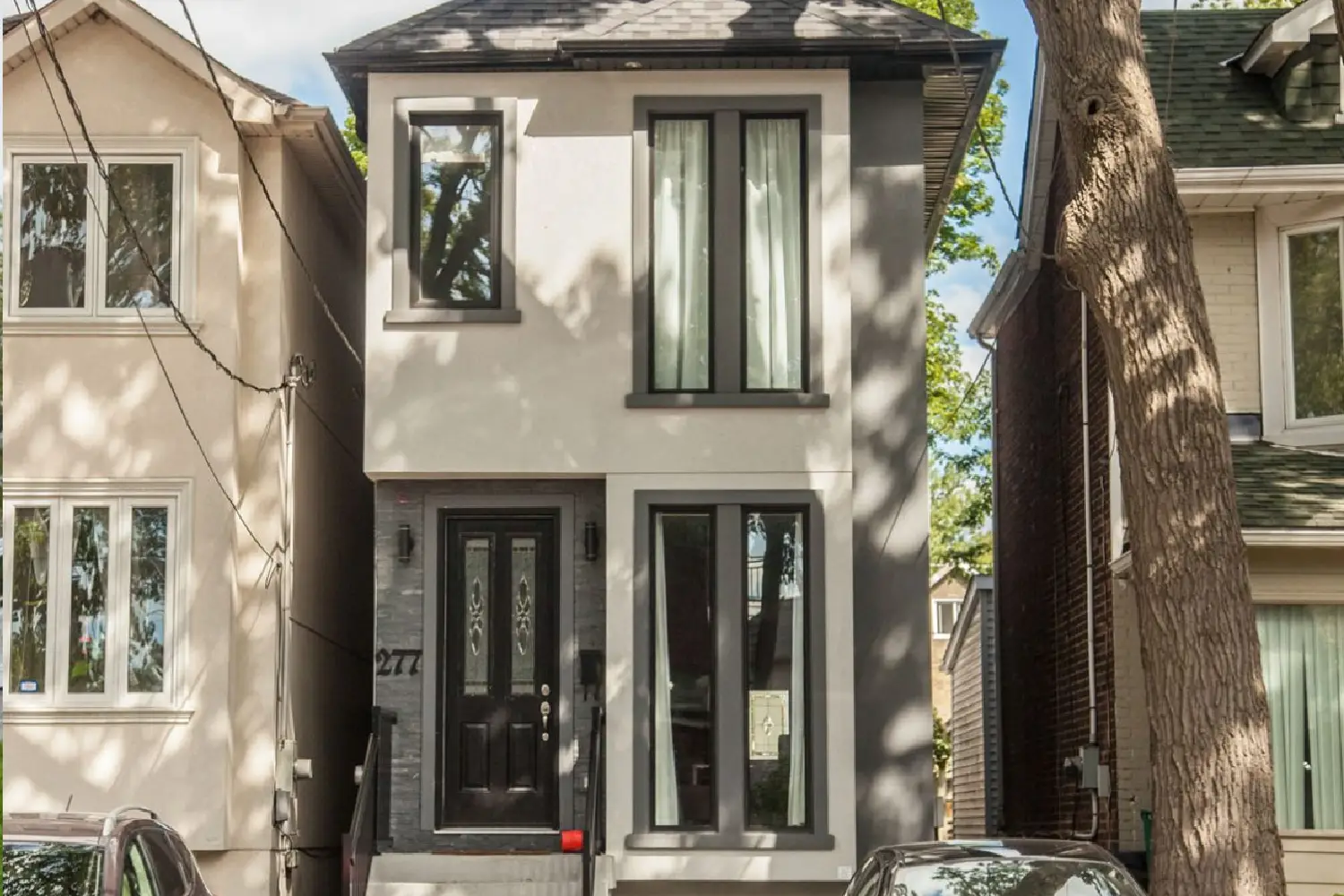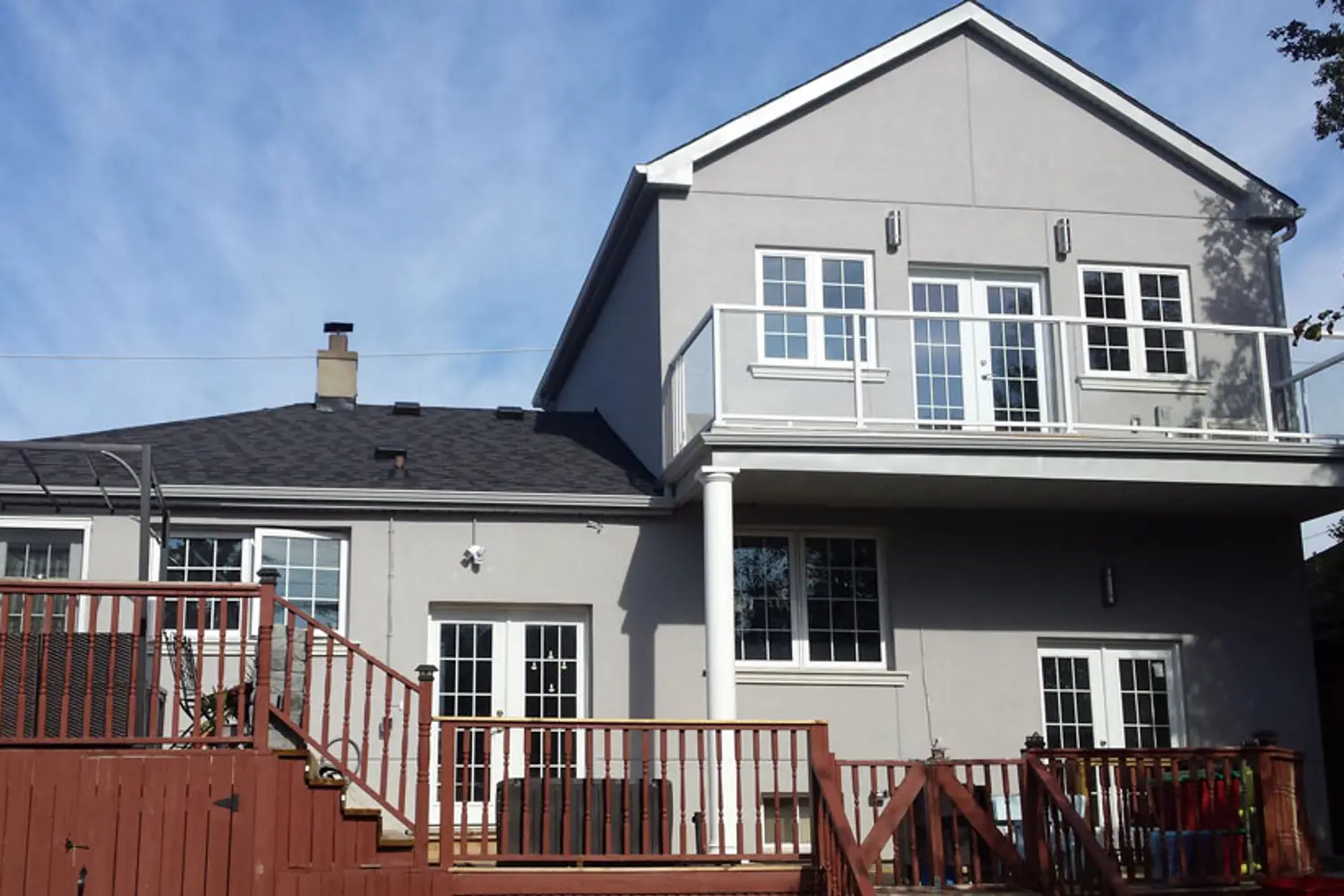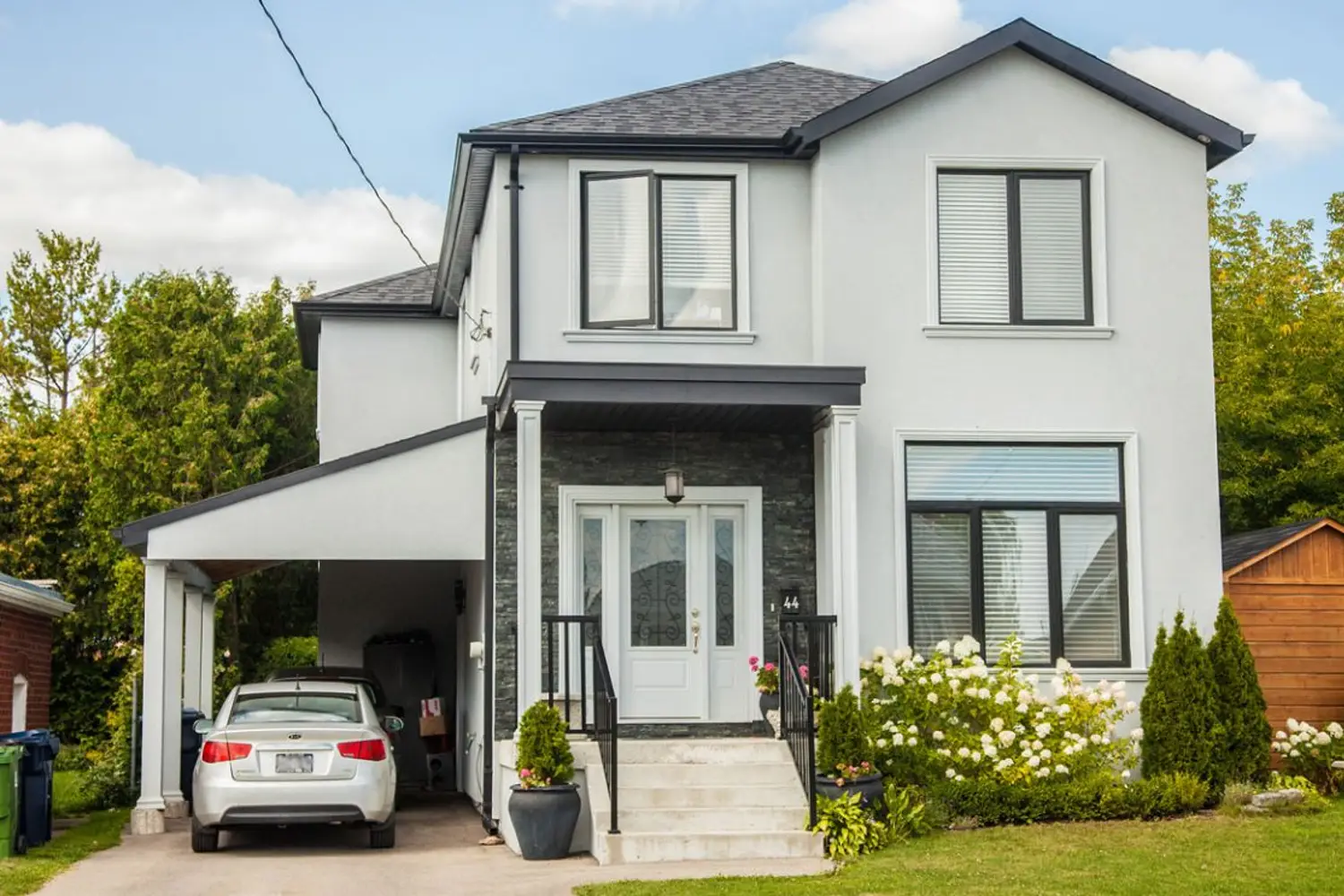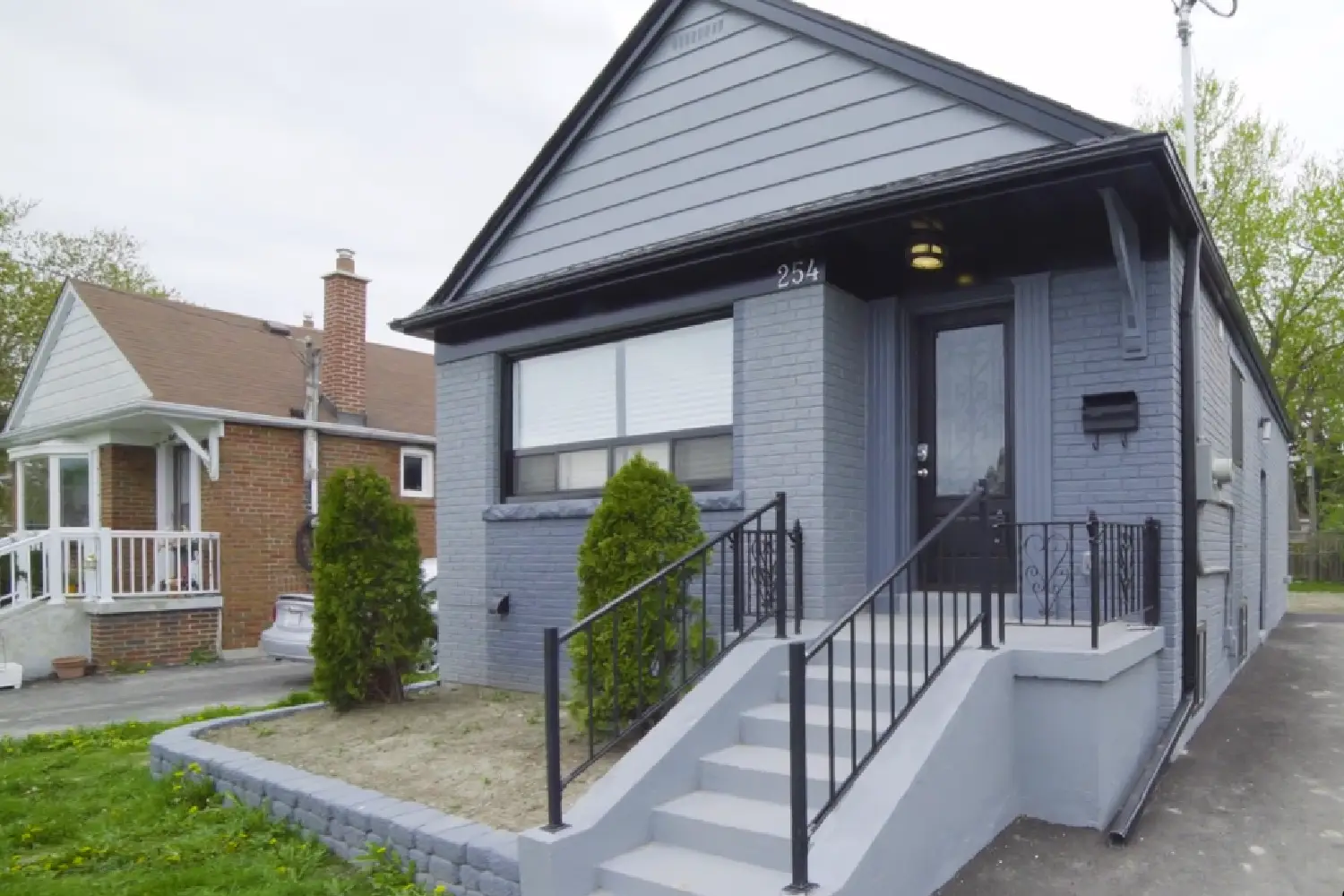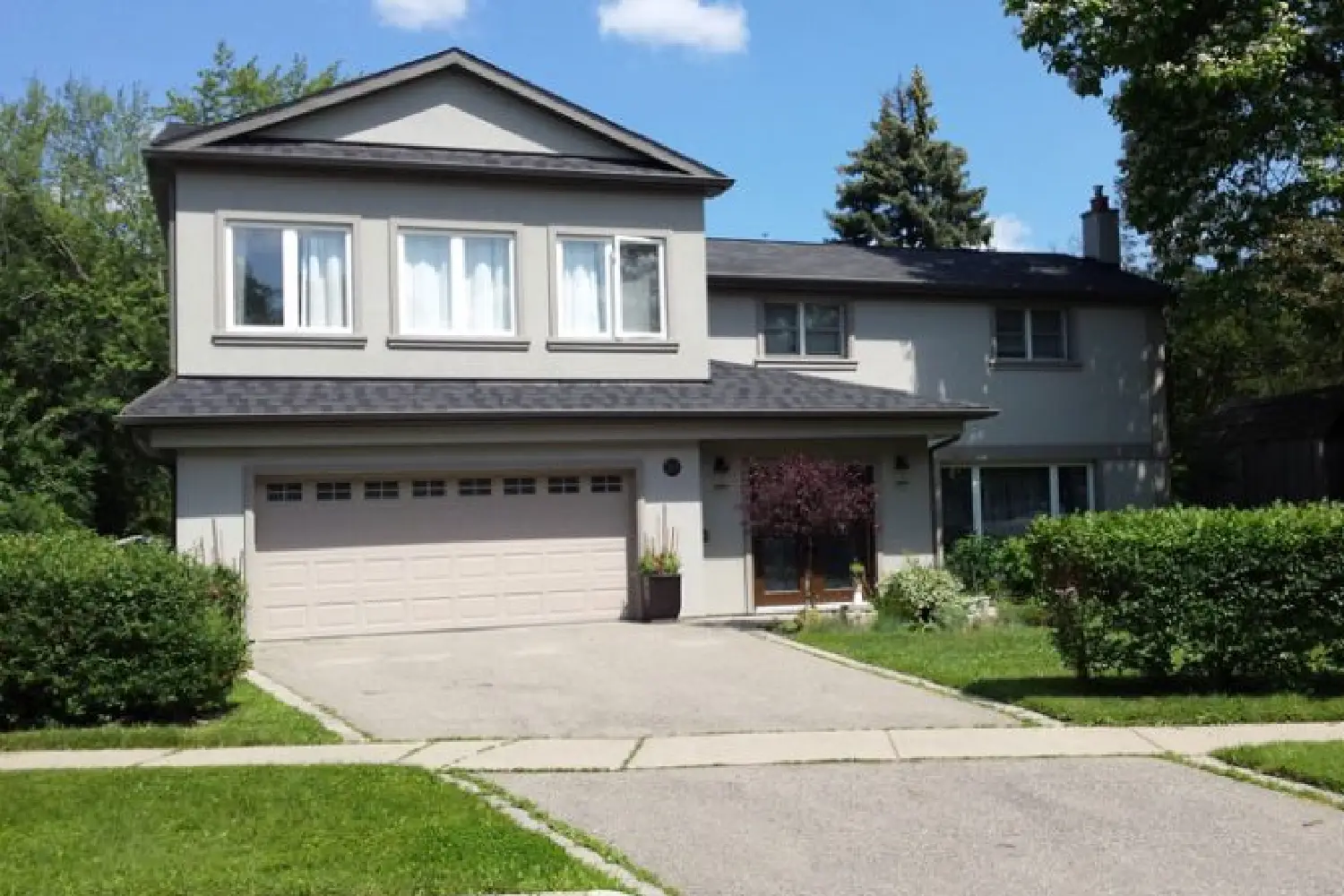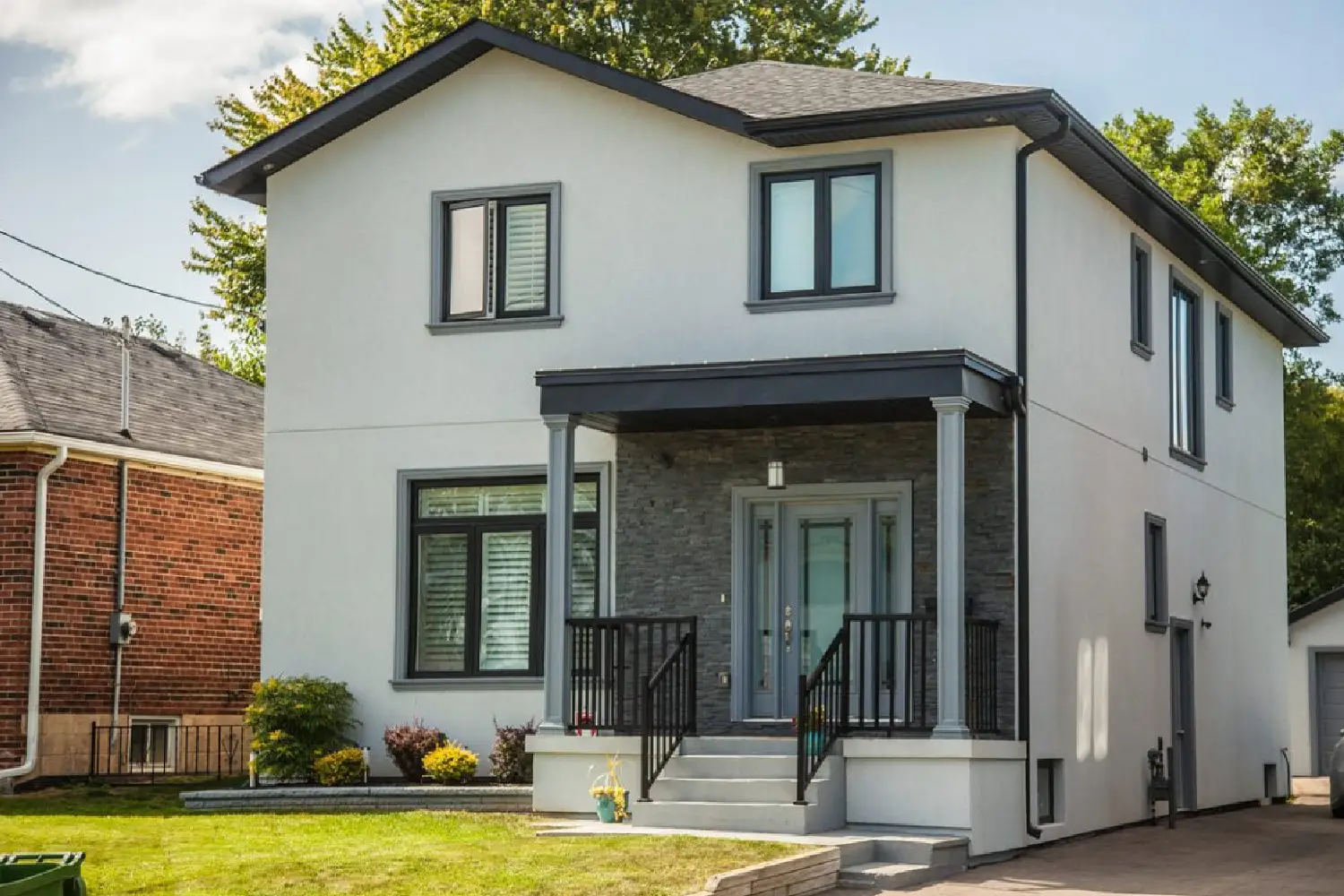 Guild Hall Drive
East York