From empty land to a brand new semi-detached home.
This was a one and a half storey, 3 bedroom home built in 1940 sitting on a 50 foot lot. We split the property in half to be 25 feet by 125 feet deep. We then built these 2200 hundred square feet beautiful homes.
Each home has 3 bedrooms, a den, a master ensuite and 1 shared washroom on the second floor. The main floor is open concept with a chef's kitchen, a gas fireplace, and a walk out balcony deck with private walls. The basement has a great room with a full washroom and 12 foot ceilings.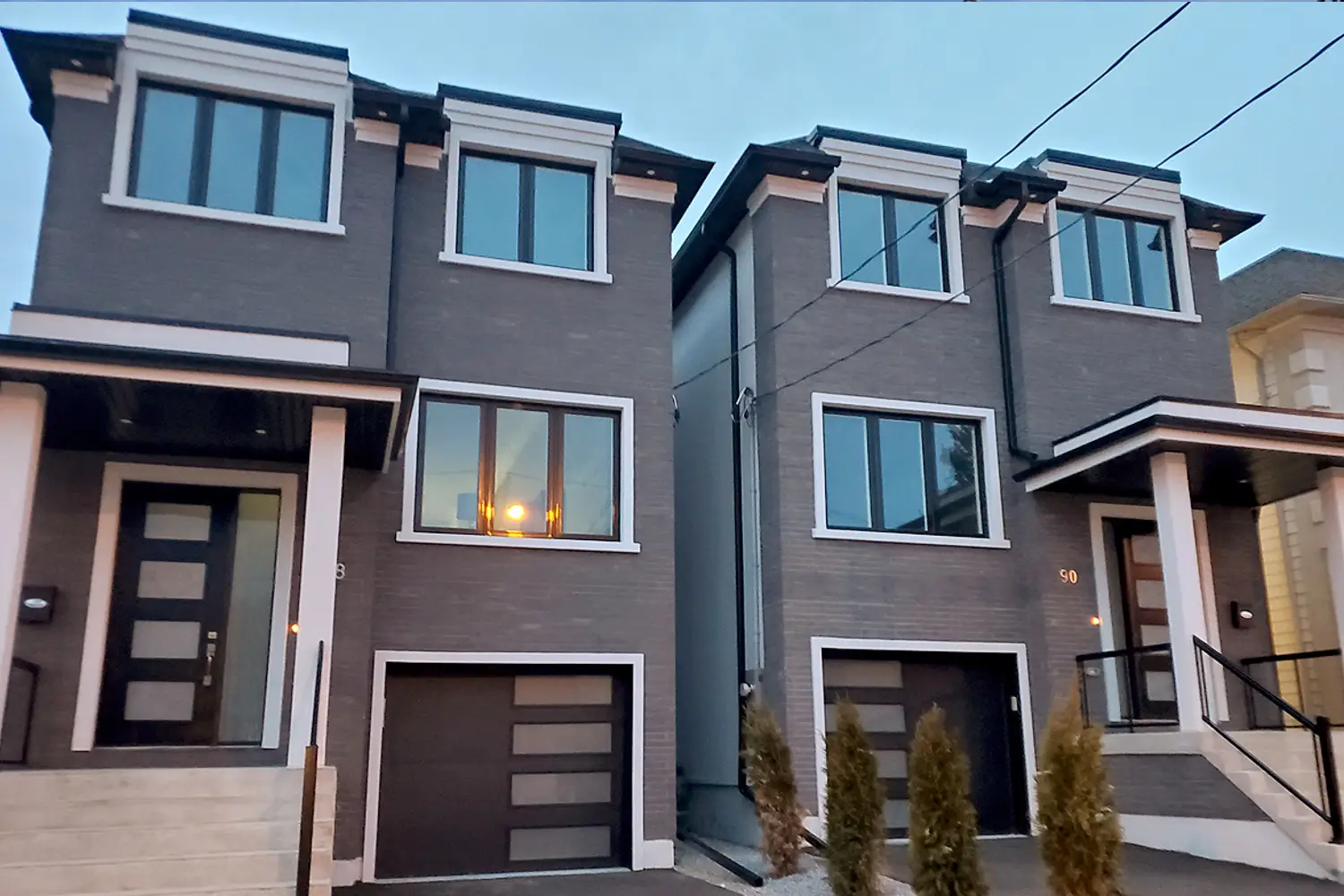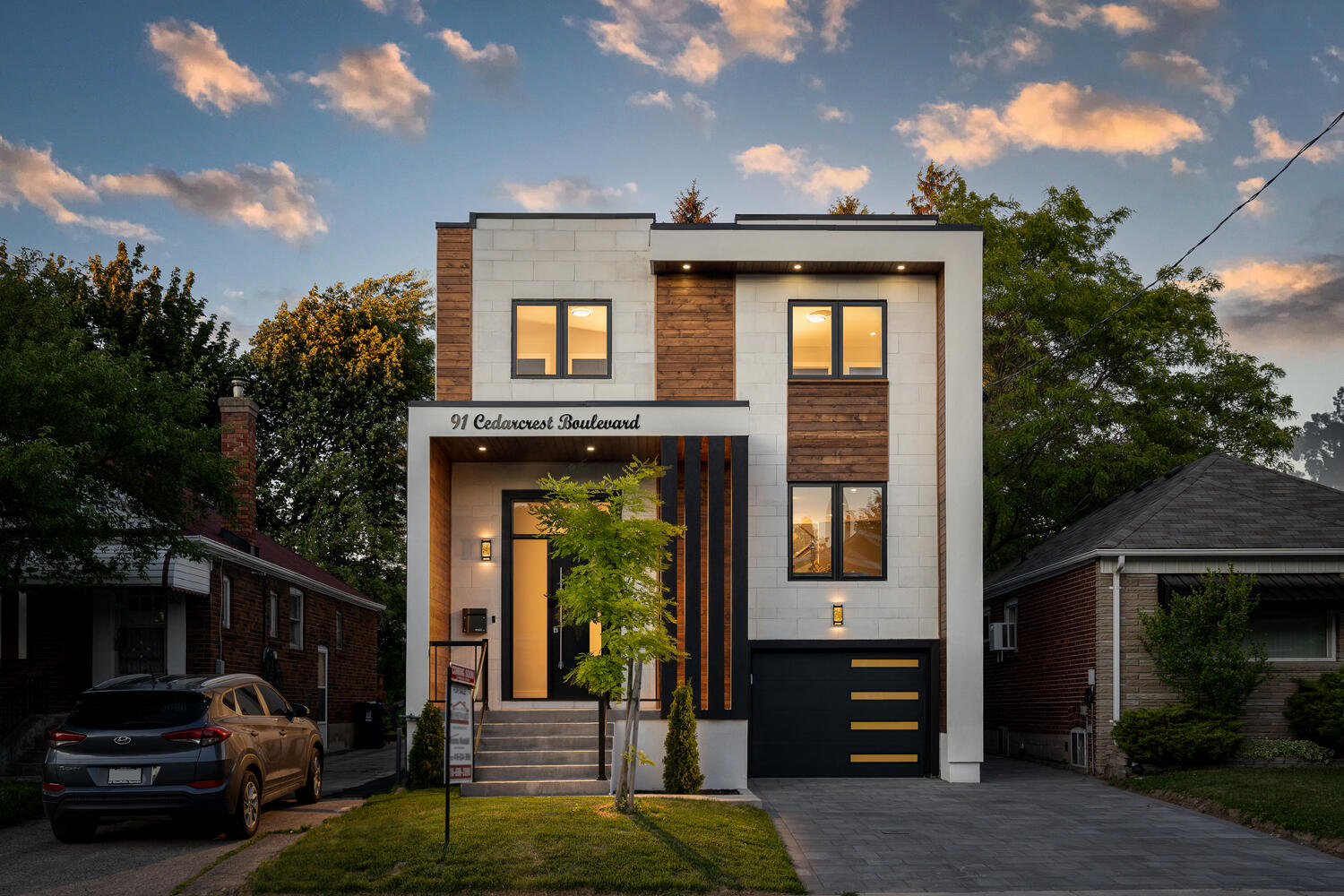 Cedarcrest Blvd.
East York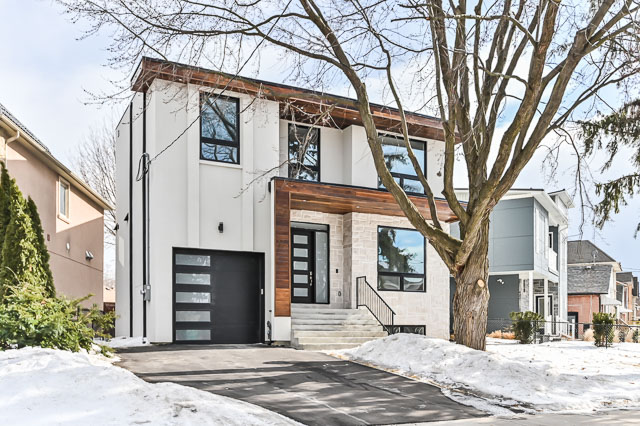 Marilyn Crescent
East York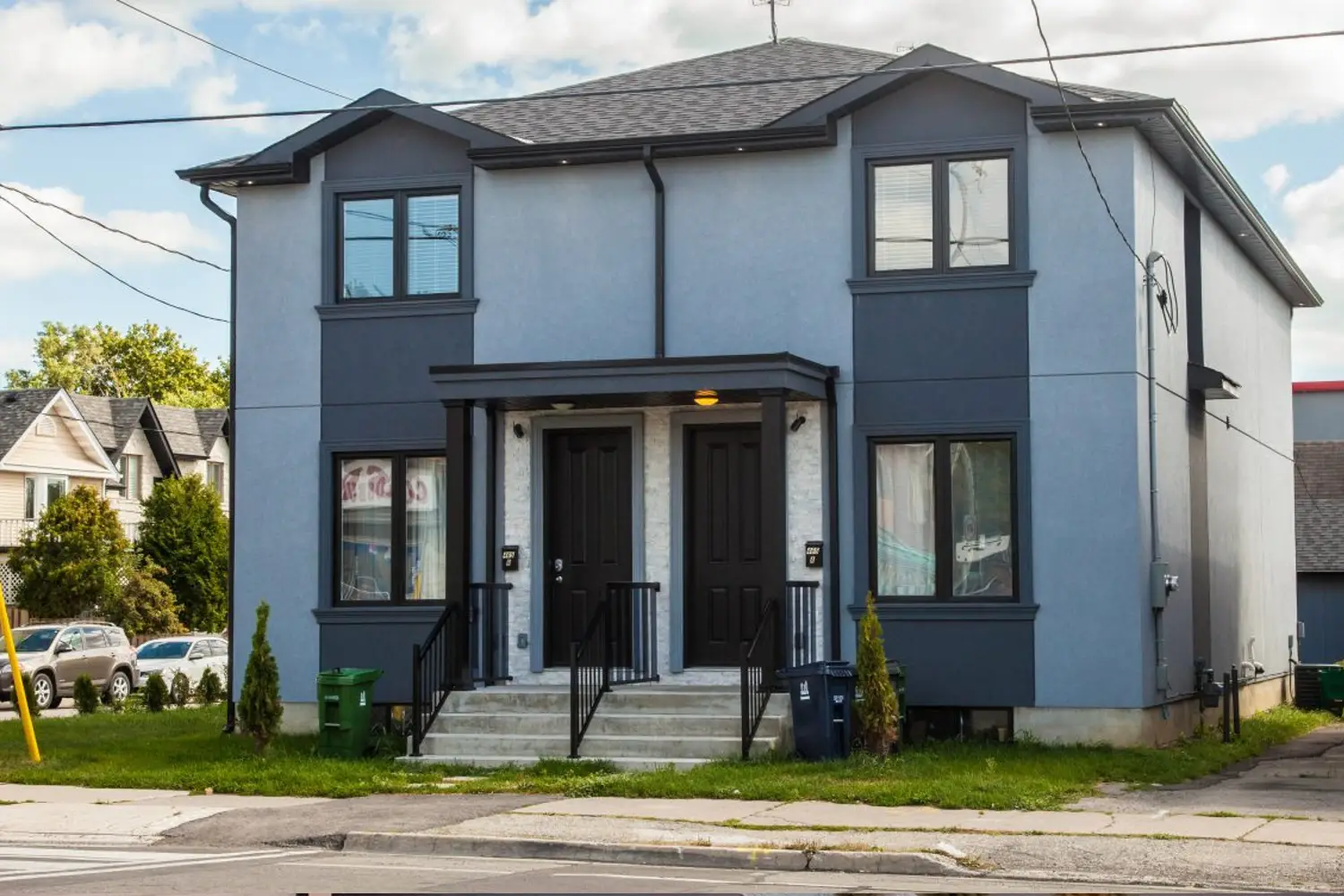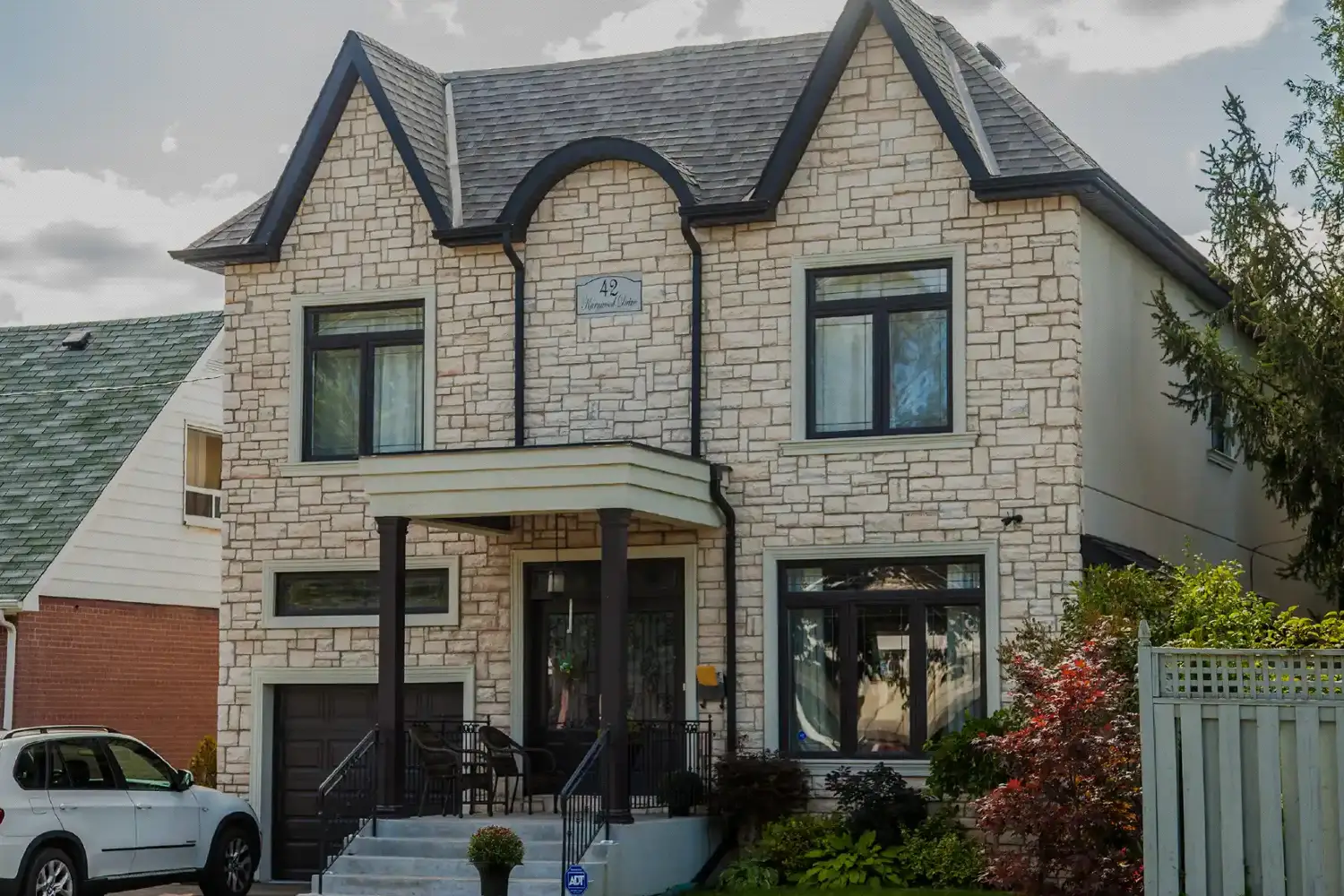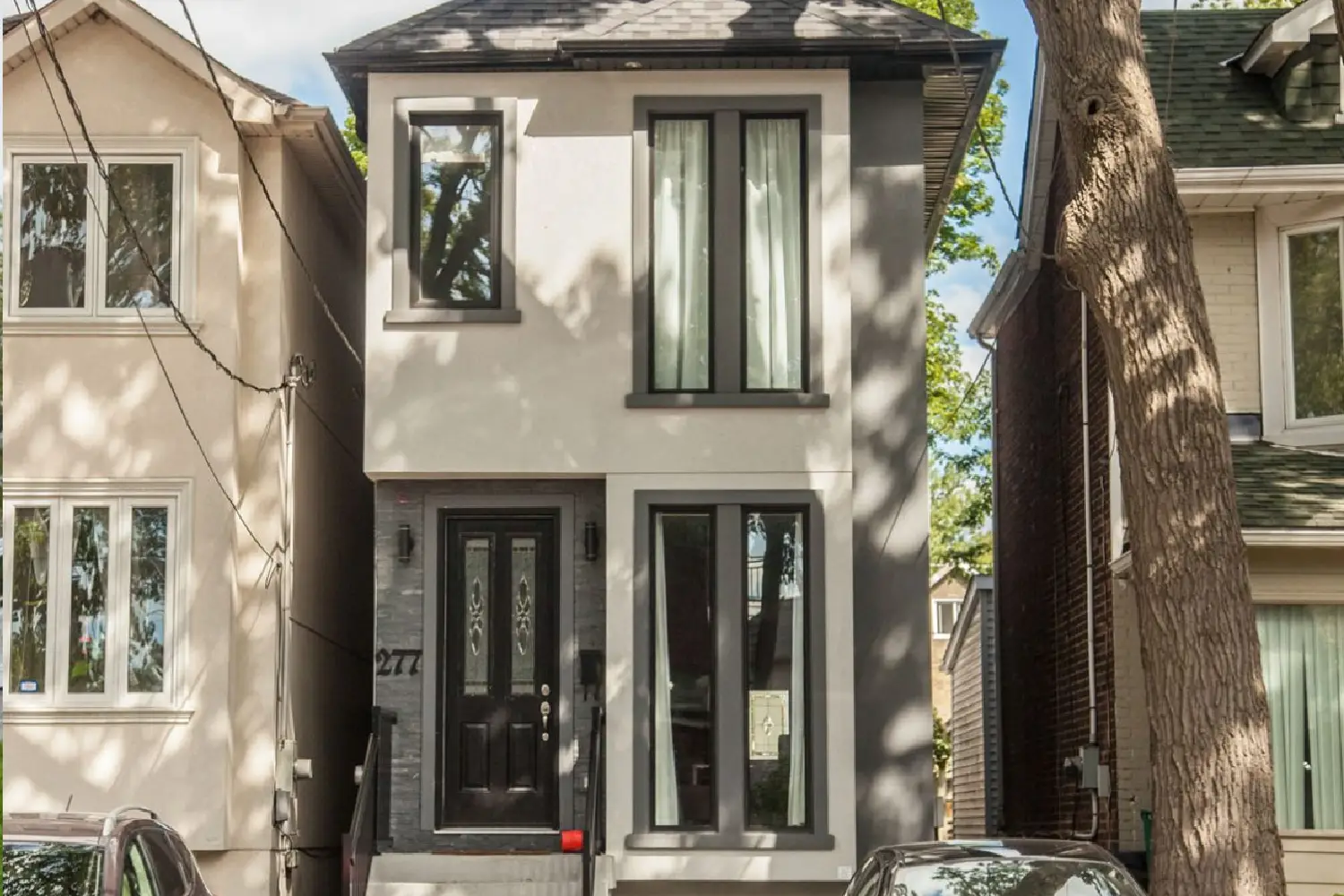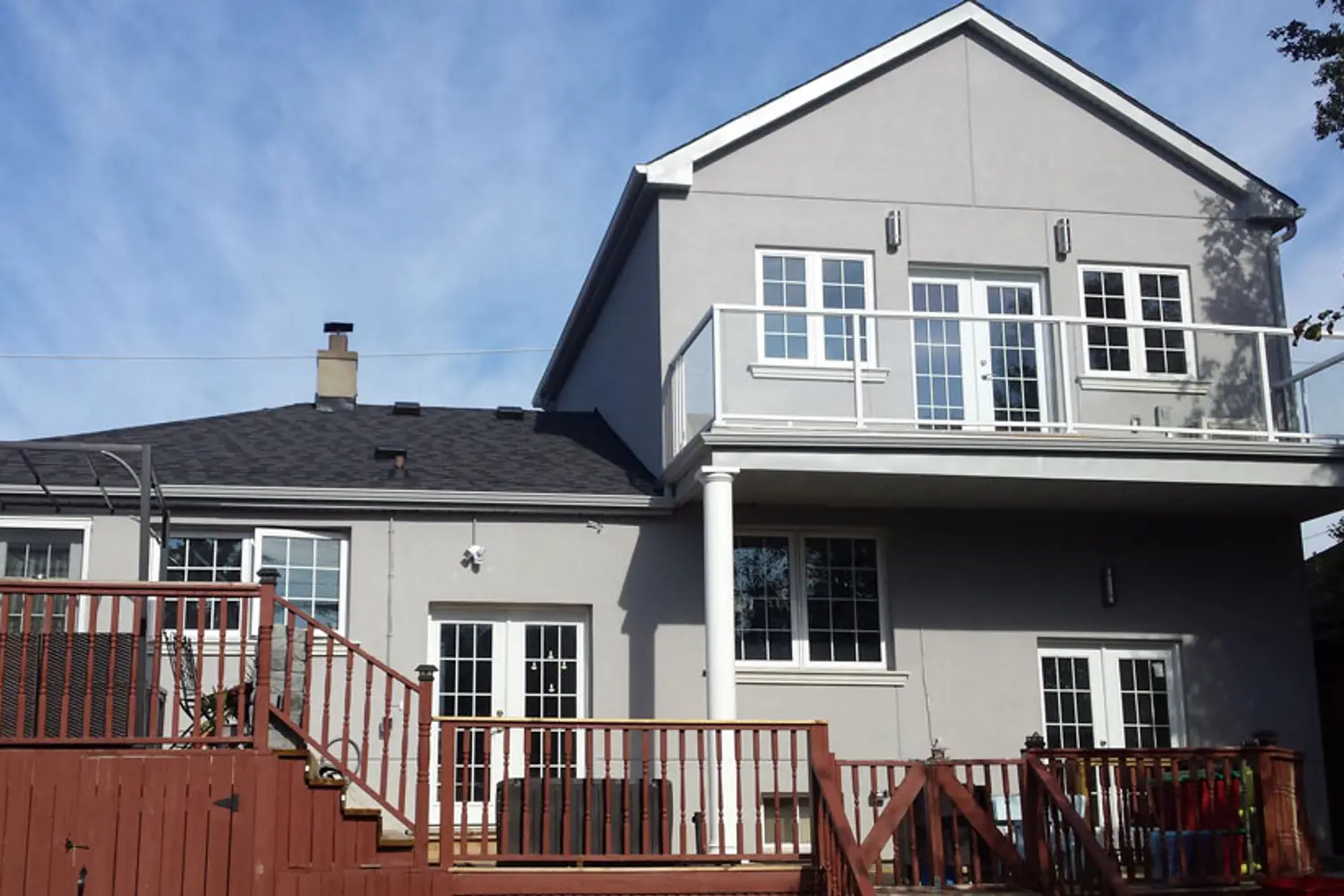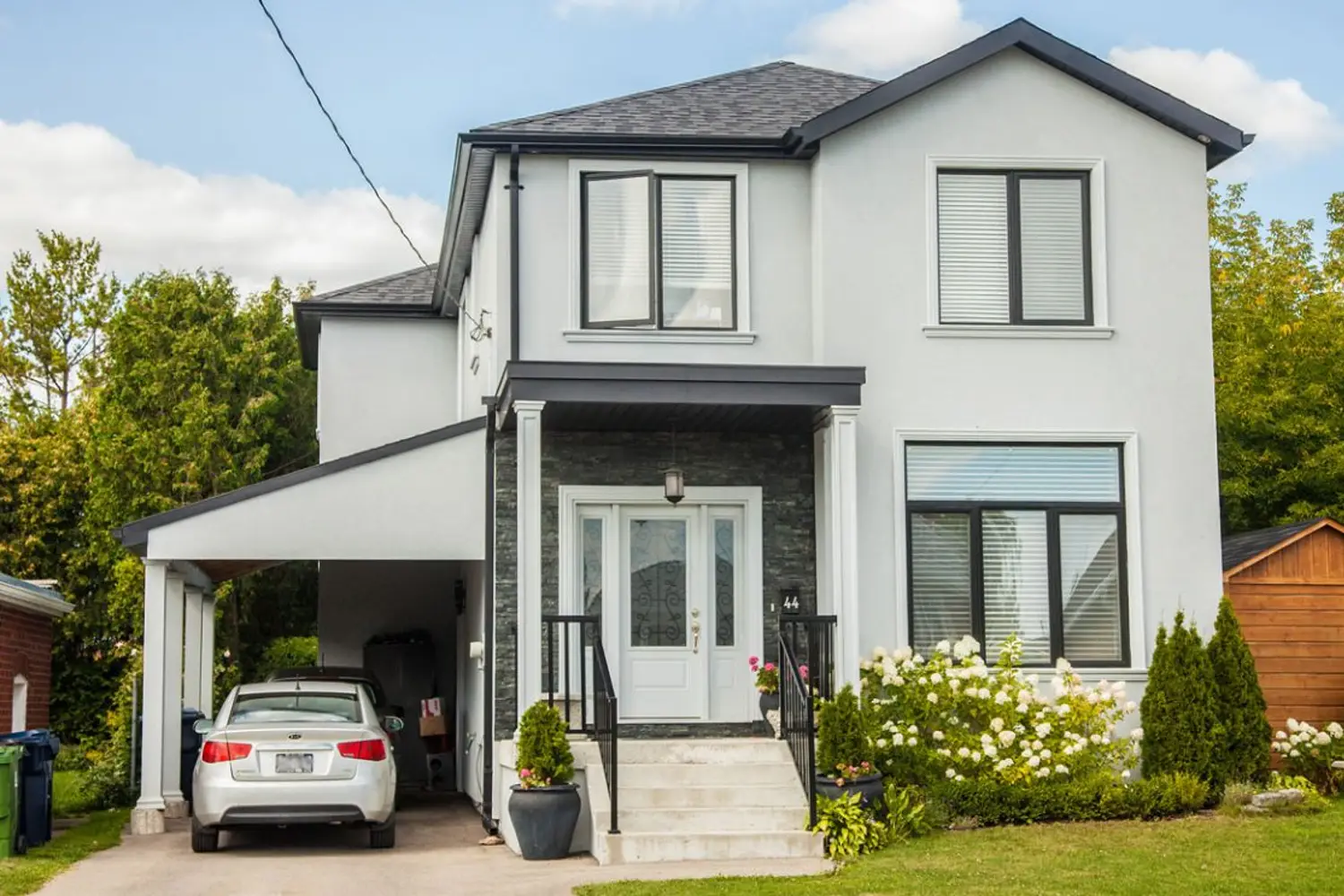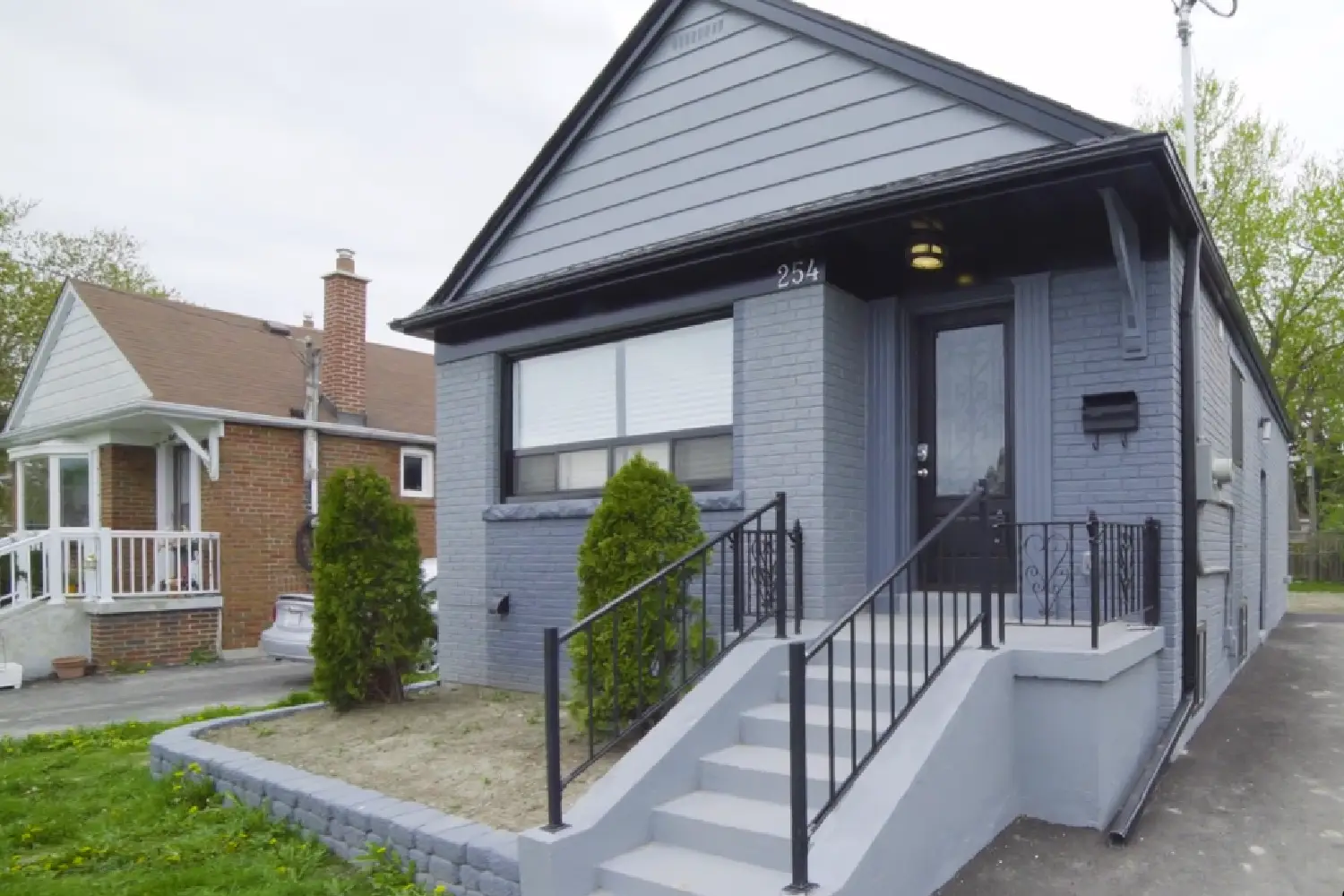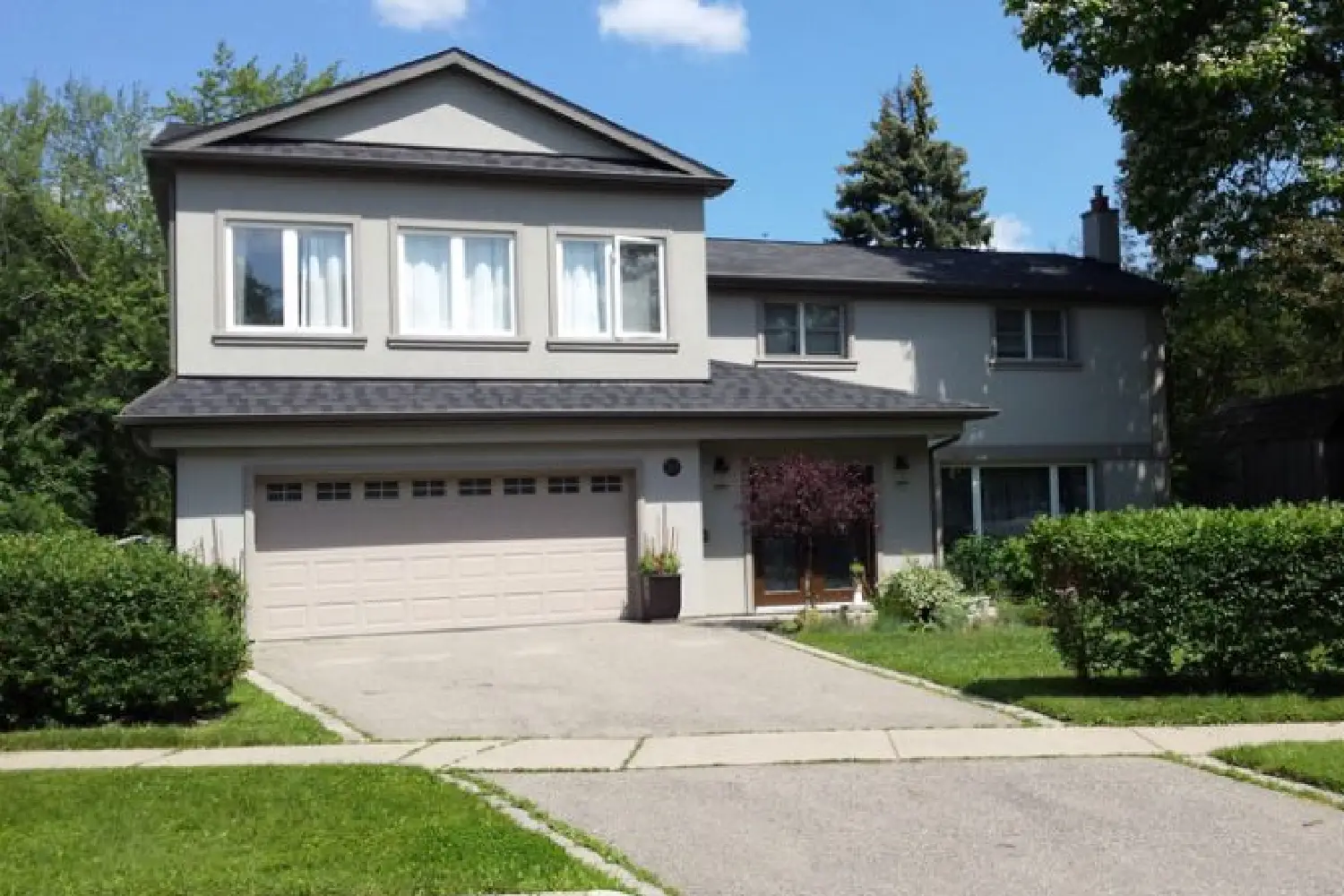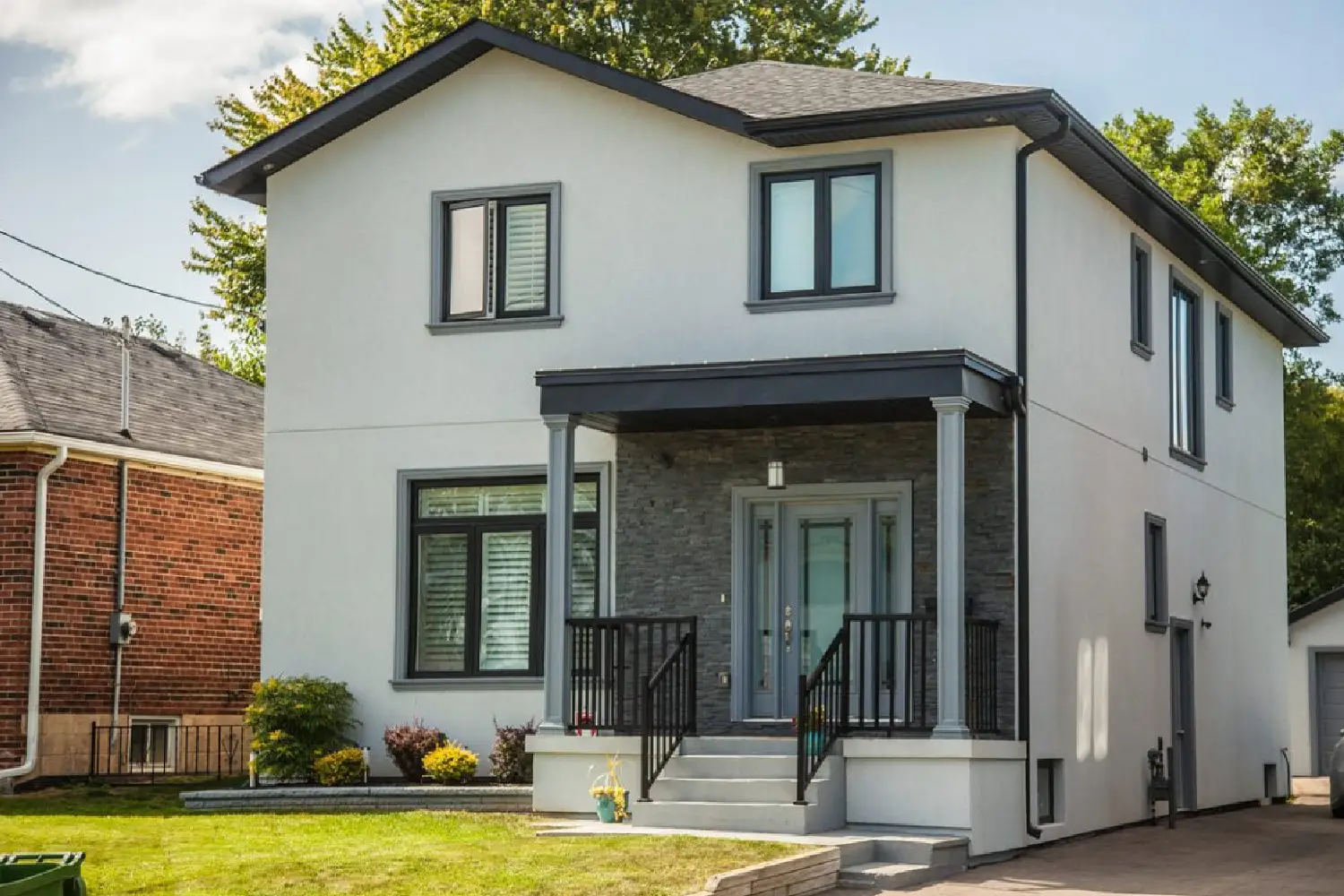 Guild Hall Drive
East York