Before and After photos for the Marilyn Crescent property
From empty land to a brand new semi-detached home.
Each semi has its own basement apartment with their own separate entries. The upstairs homes have 4 bedrooms, 2 bathrooms, a Powder Room and laundry facilities. The basement apartments also have laundry facilities.
These are beautiful open concept homes.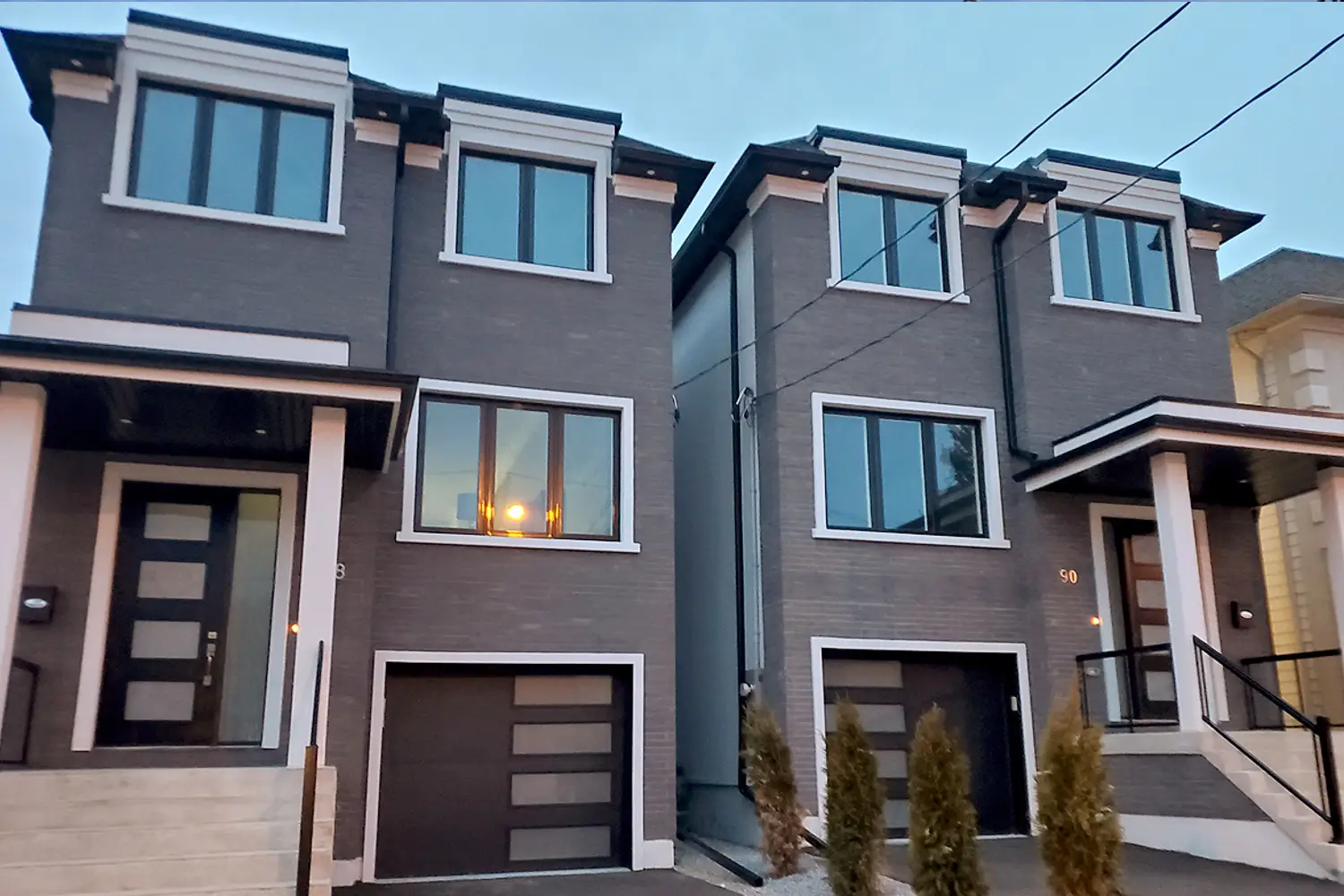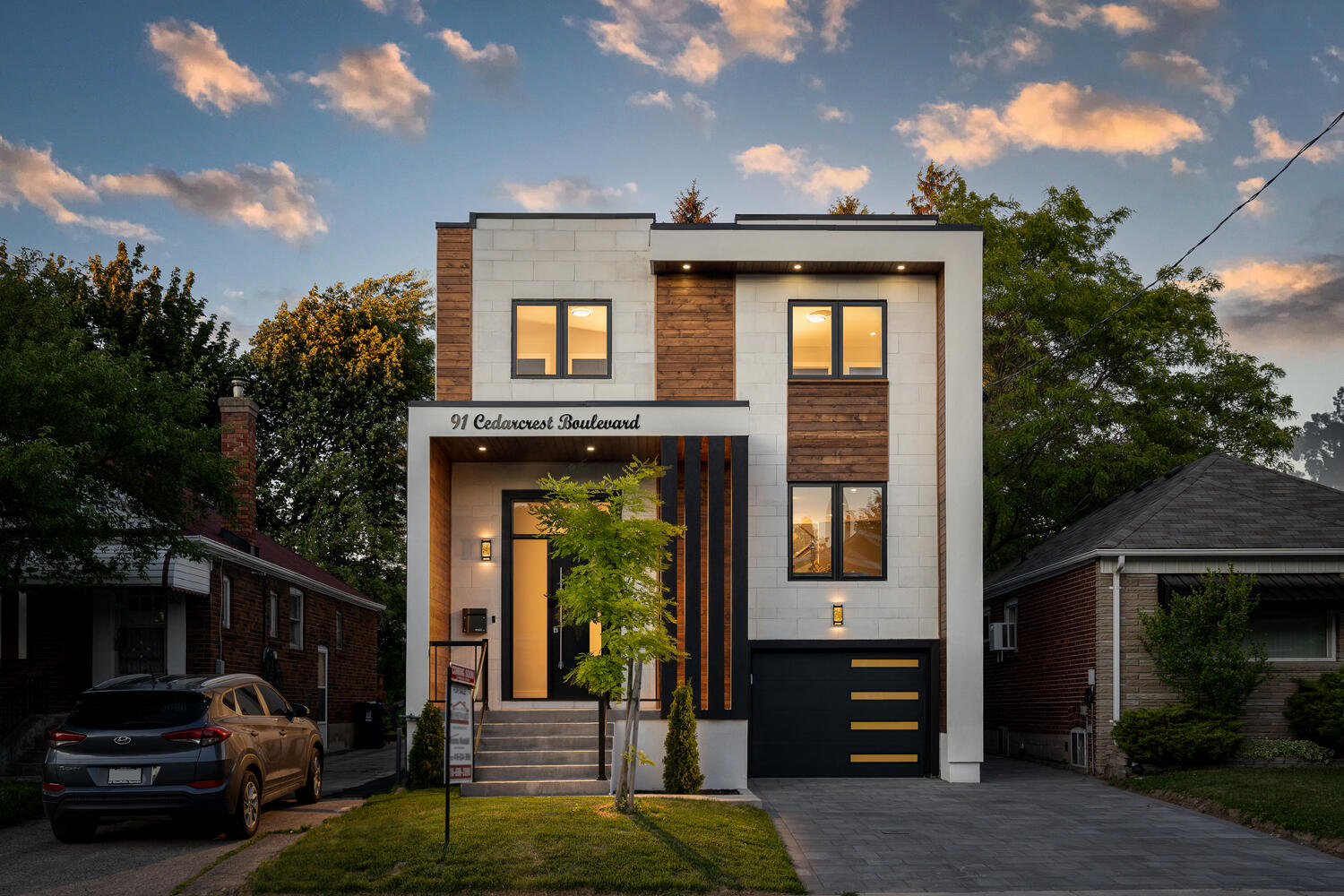 Cedarcrest Blvd.
East York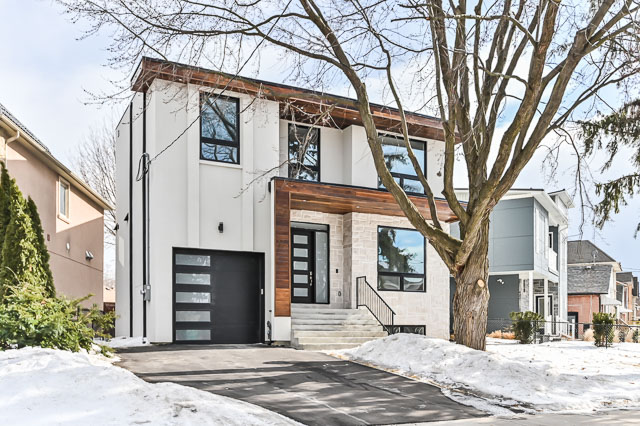 Marilyn Crescent
East York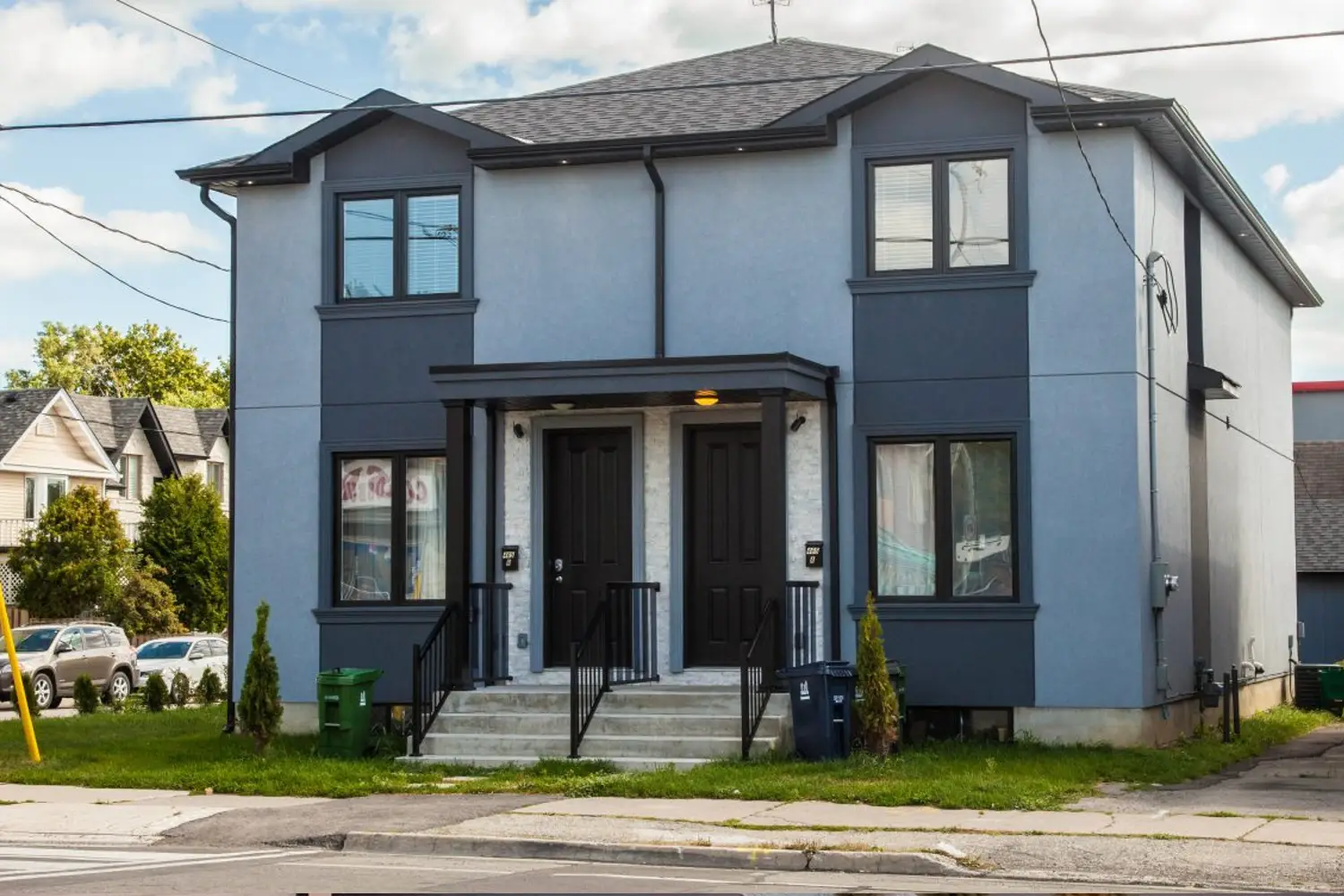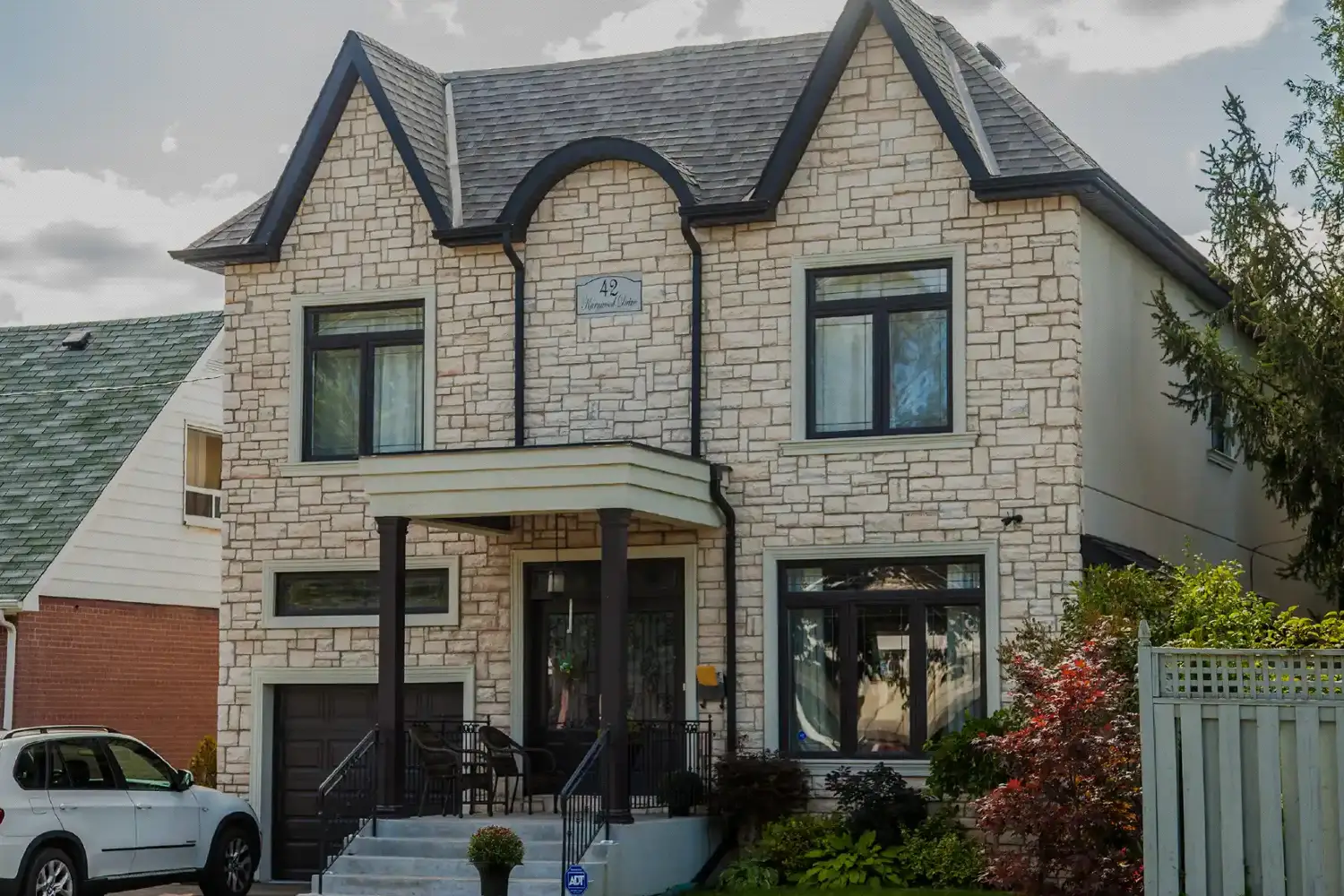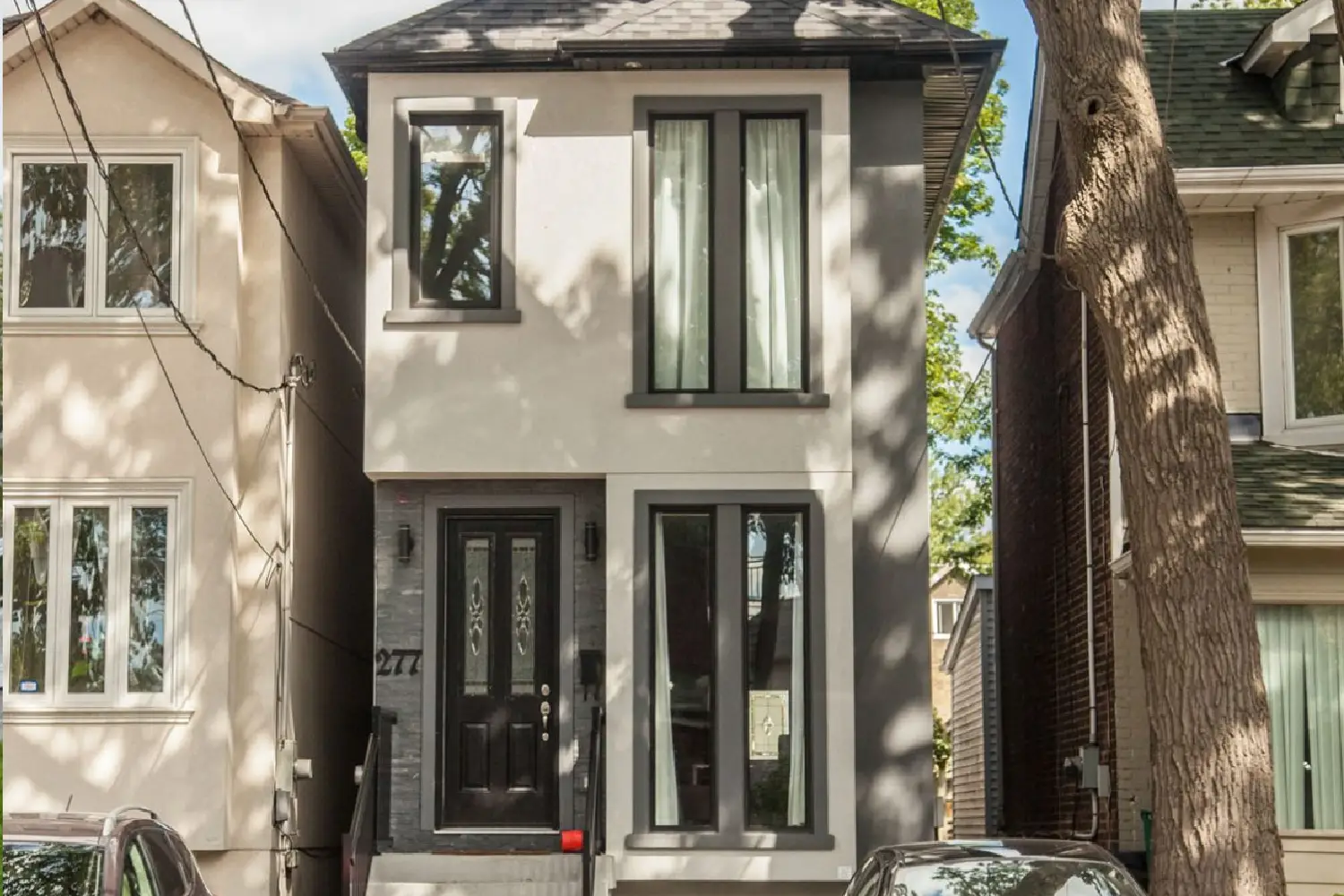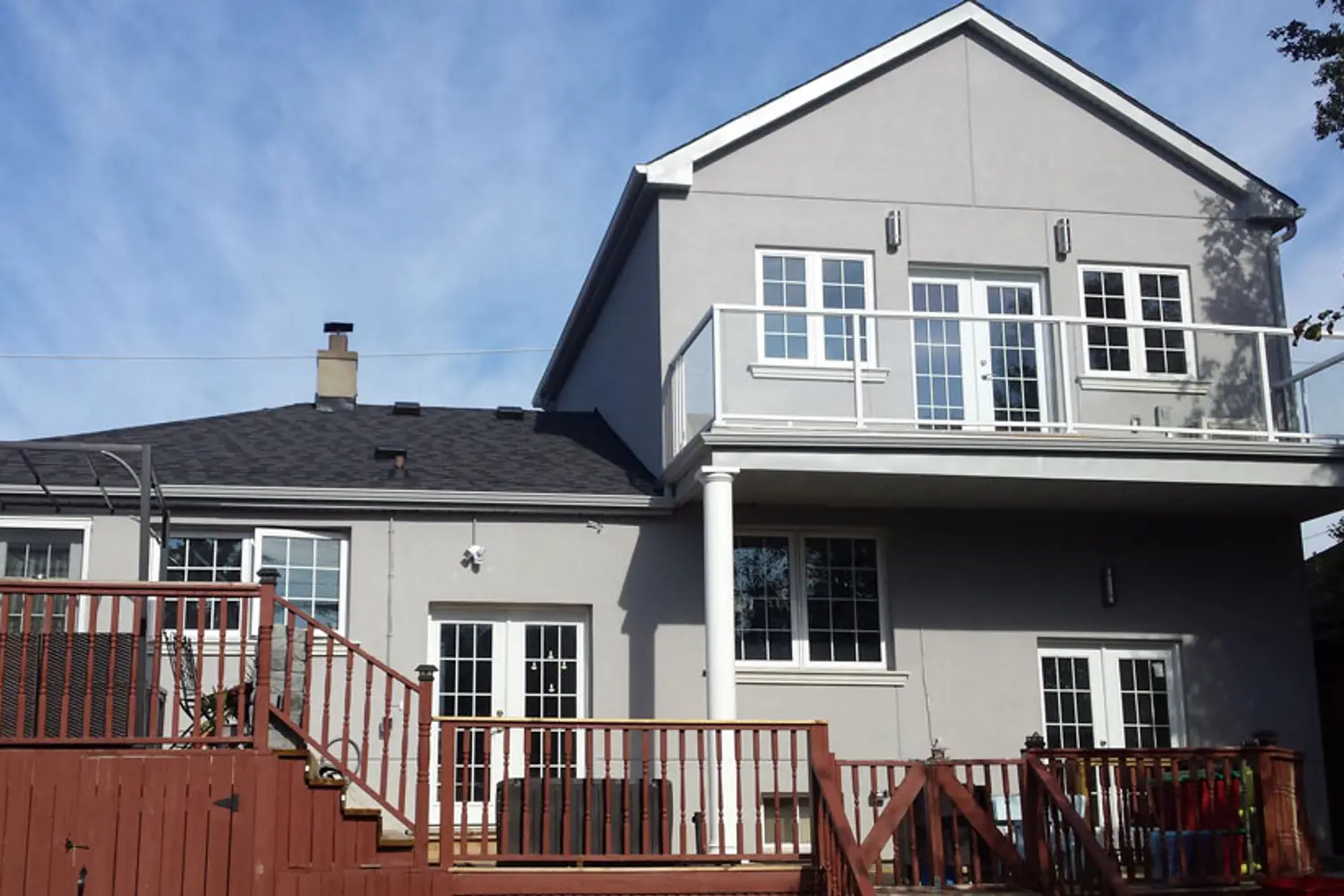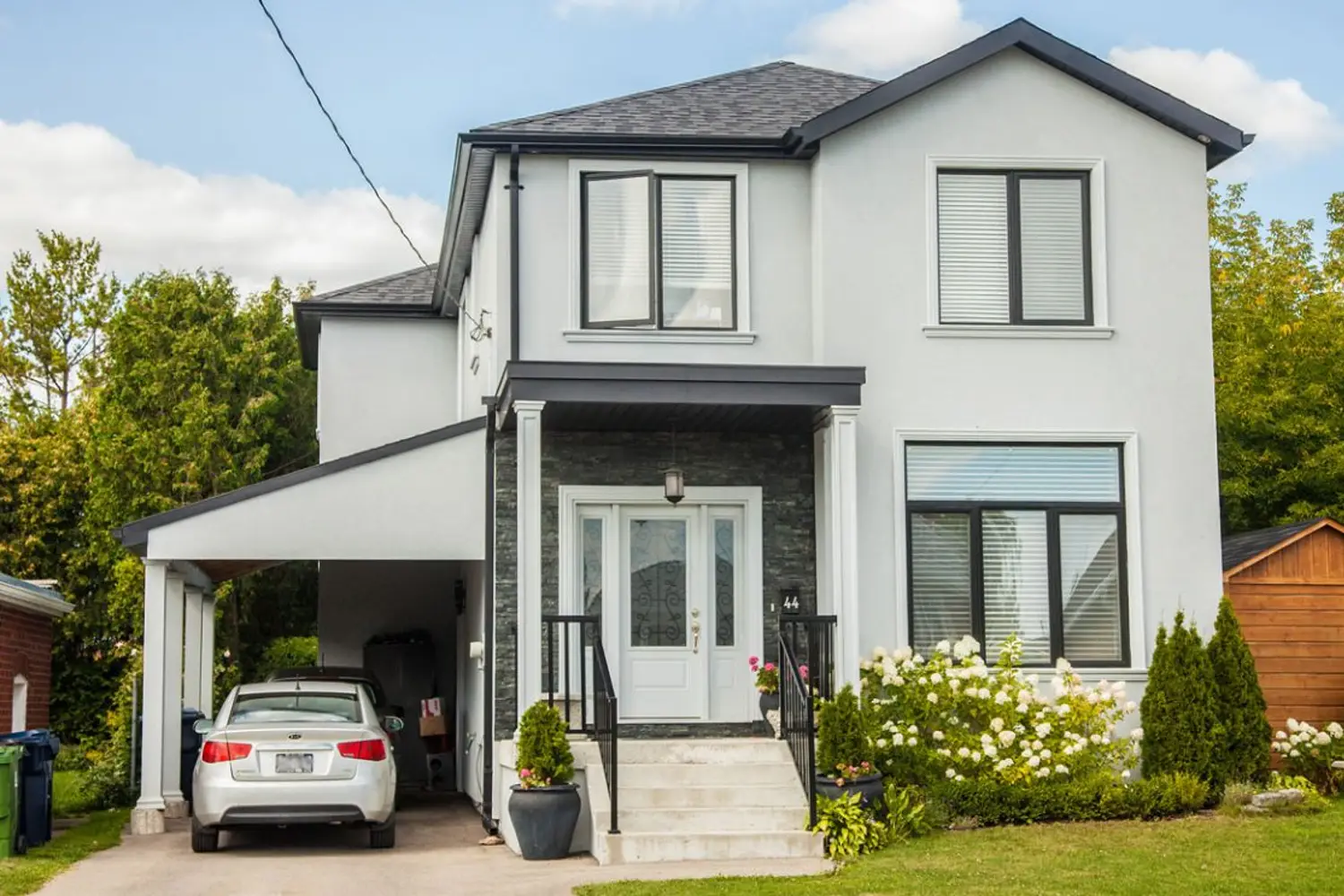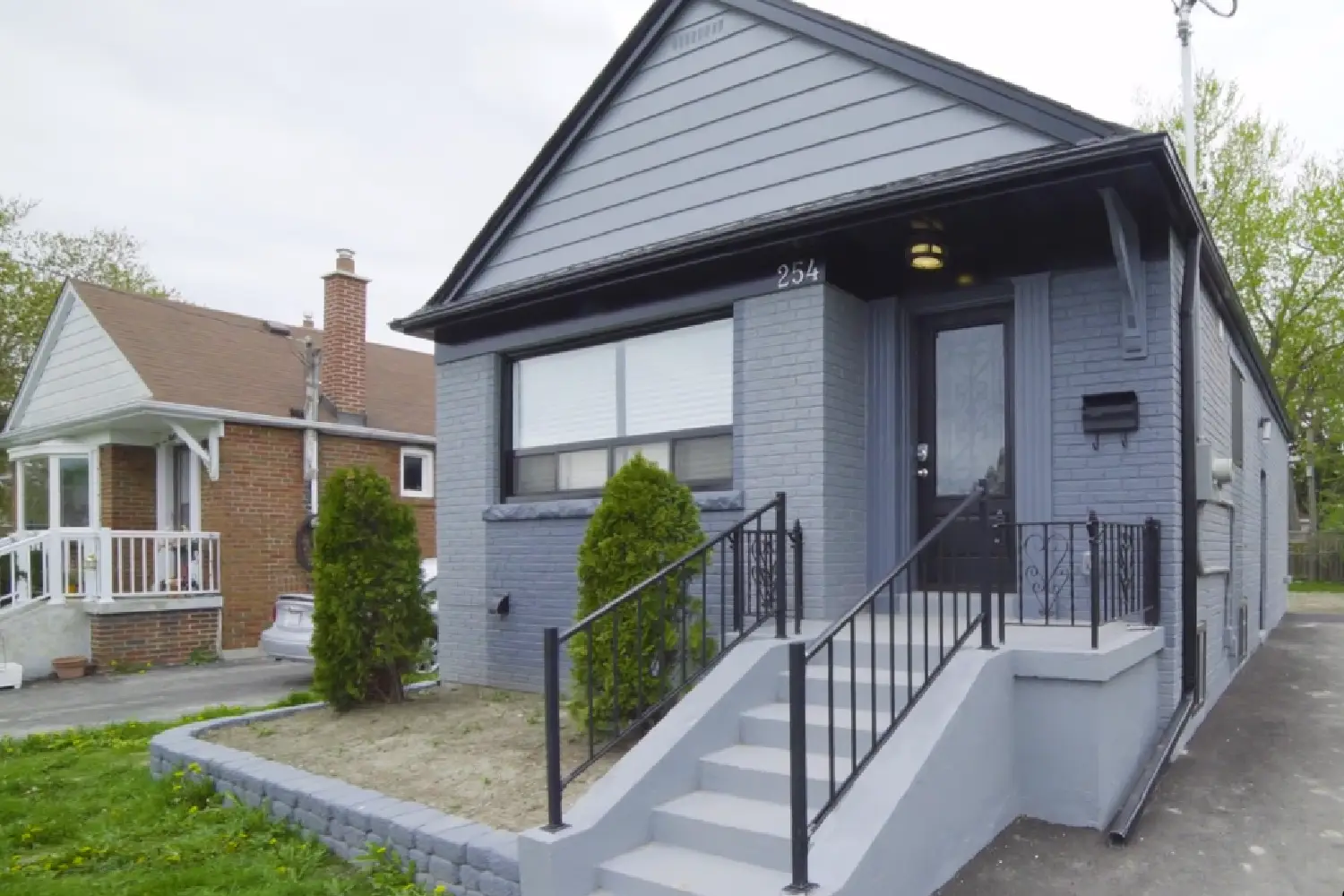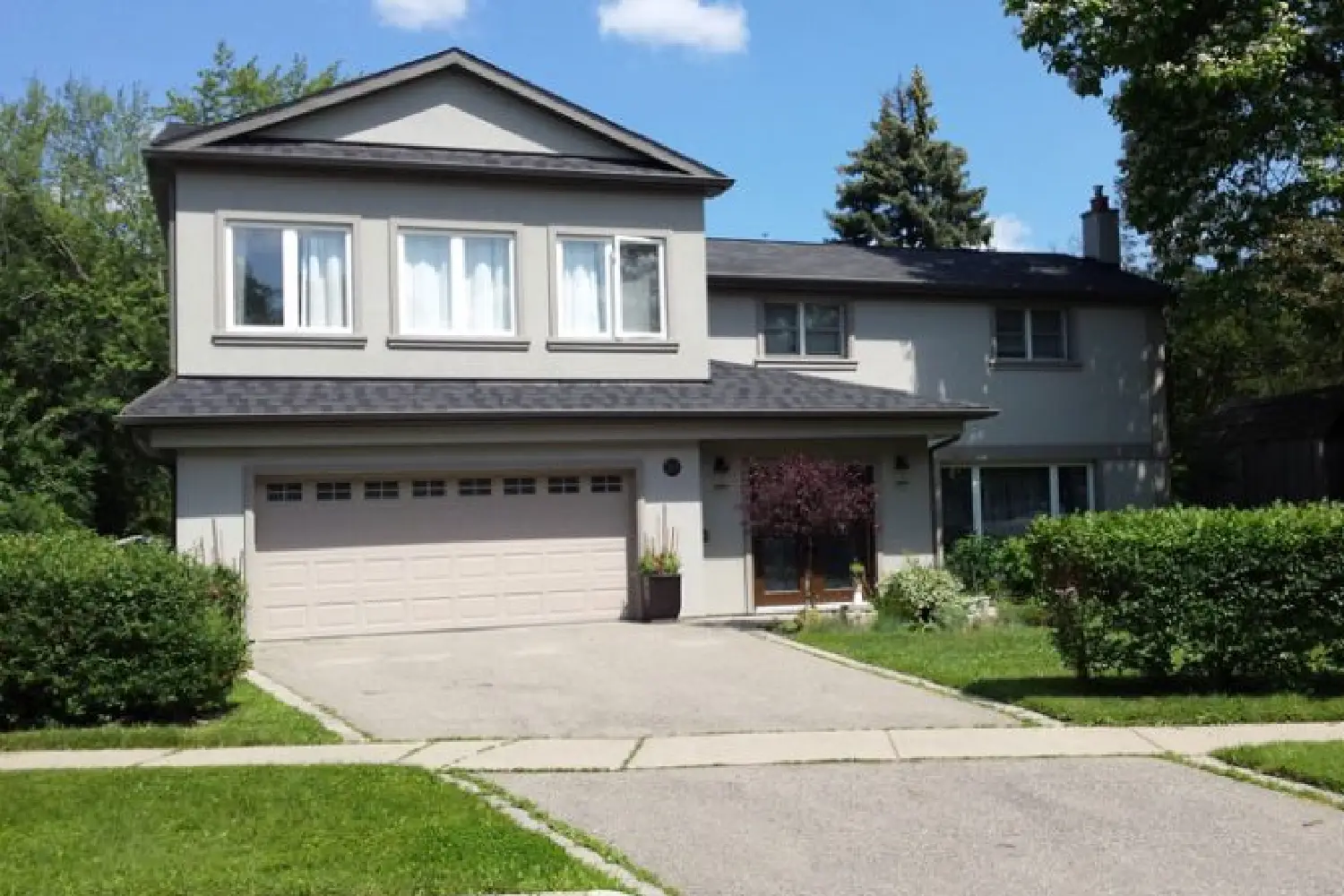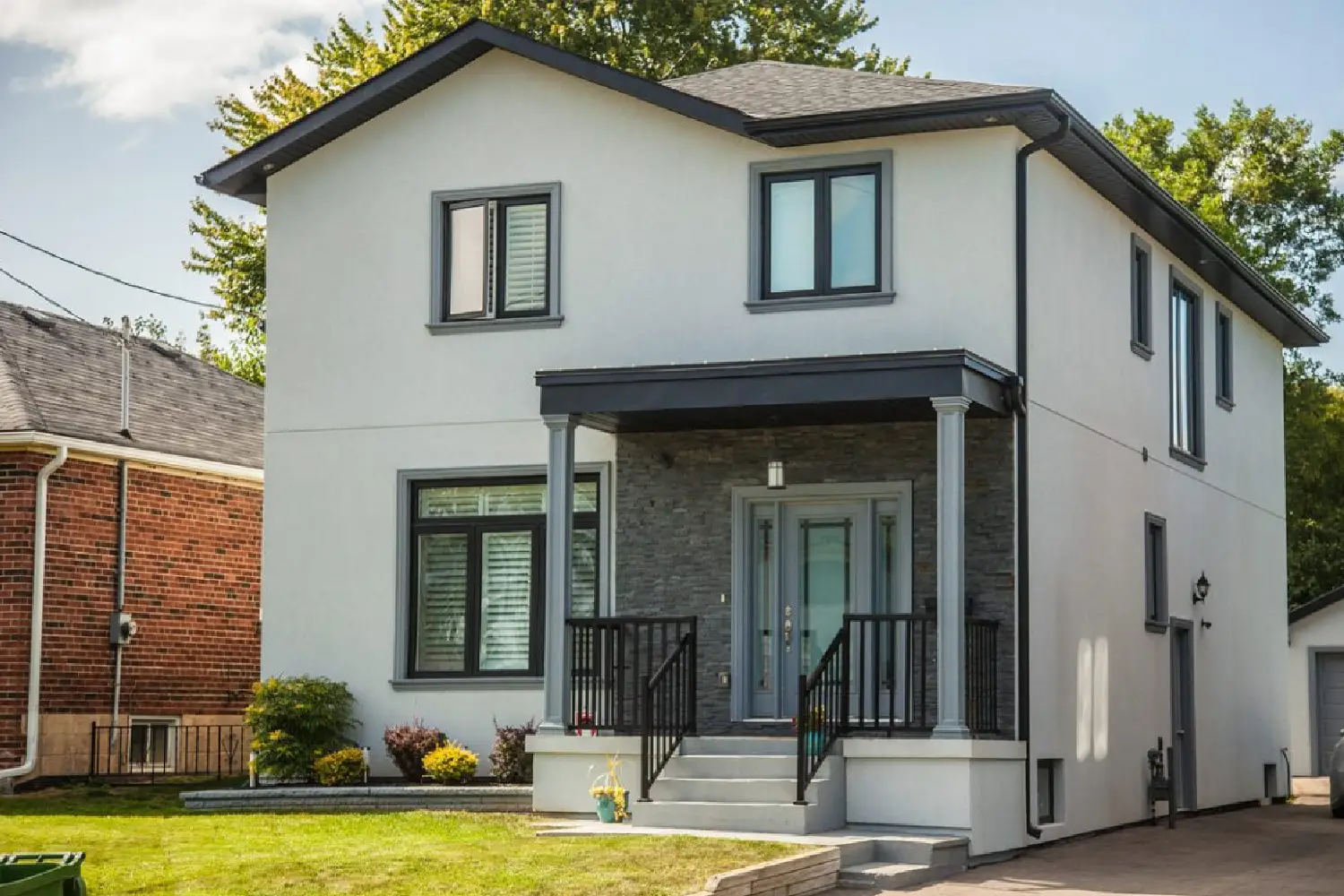 Guild Hall Drive
East York