What was once a dated 2 bedroom bungalow, is now a legal duplex.
Both units have 2 bedrooms, 1 bathroom and laundry facilities, with new plumbing and beautiful new flooring throughout. Each unit has its own electrical meter along with a new furnace and AC.
The duplex meets all city codes.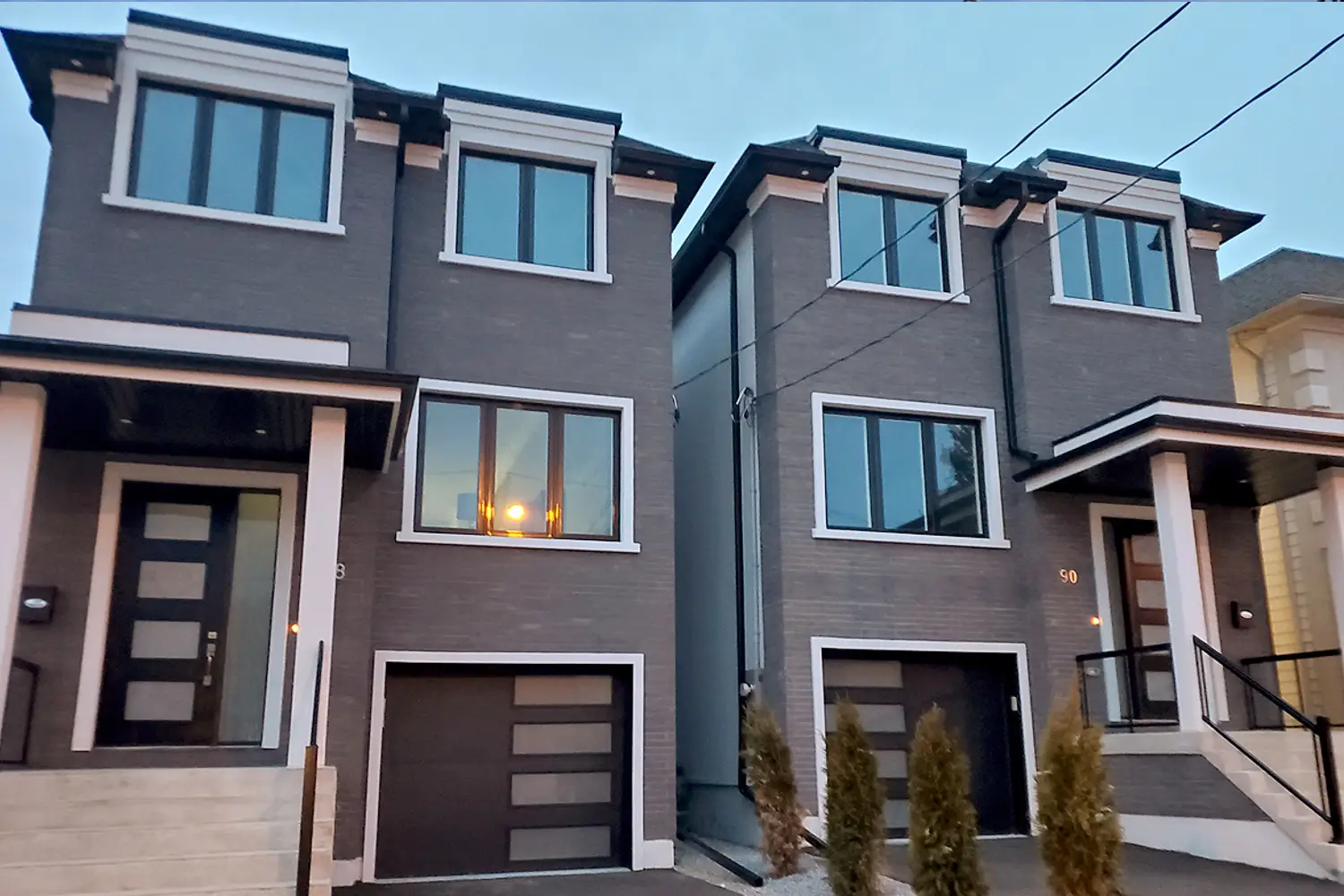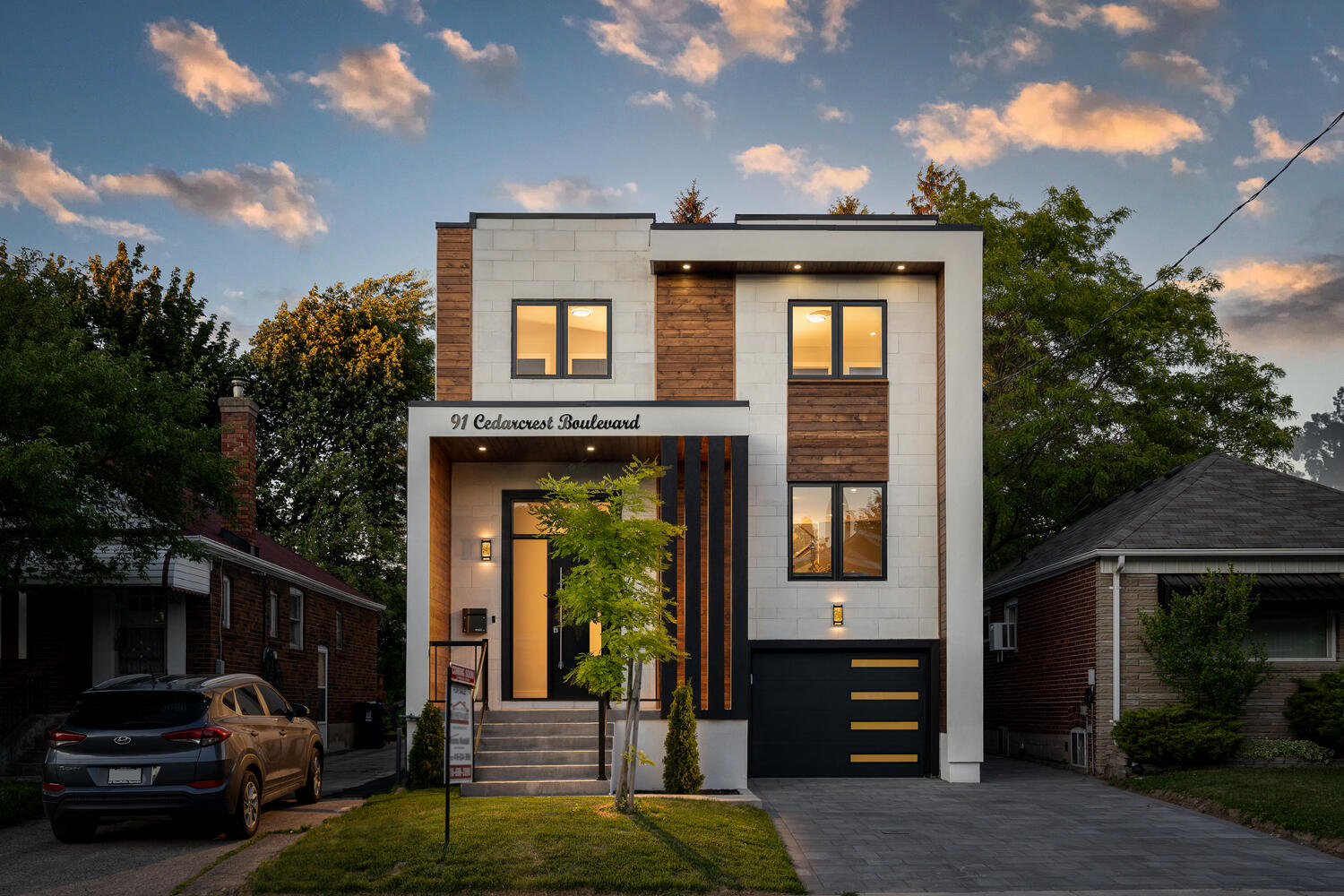 Cedarcrest Blvd.
East York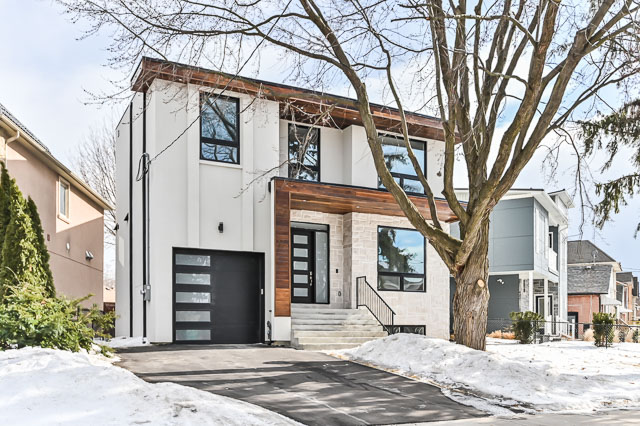 Marilyn Crescent
East York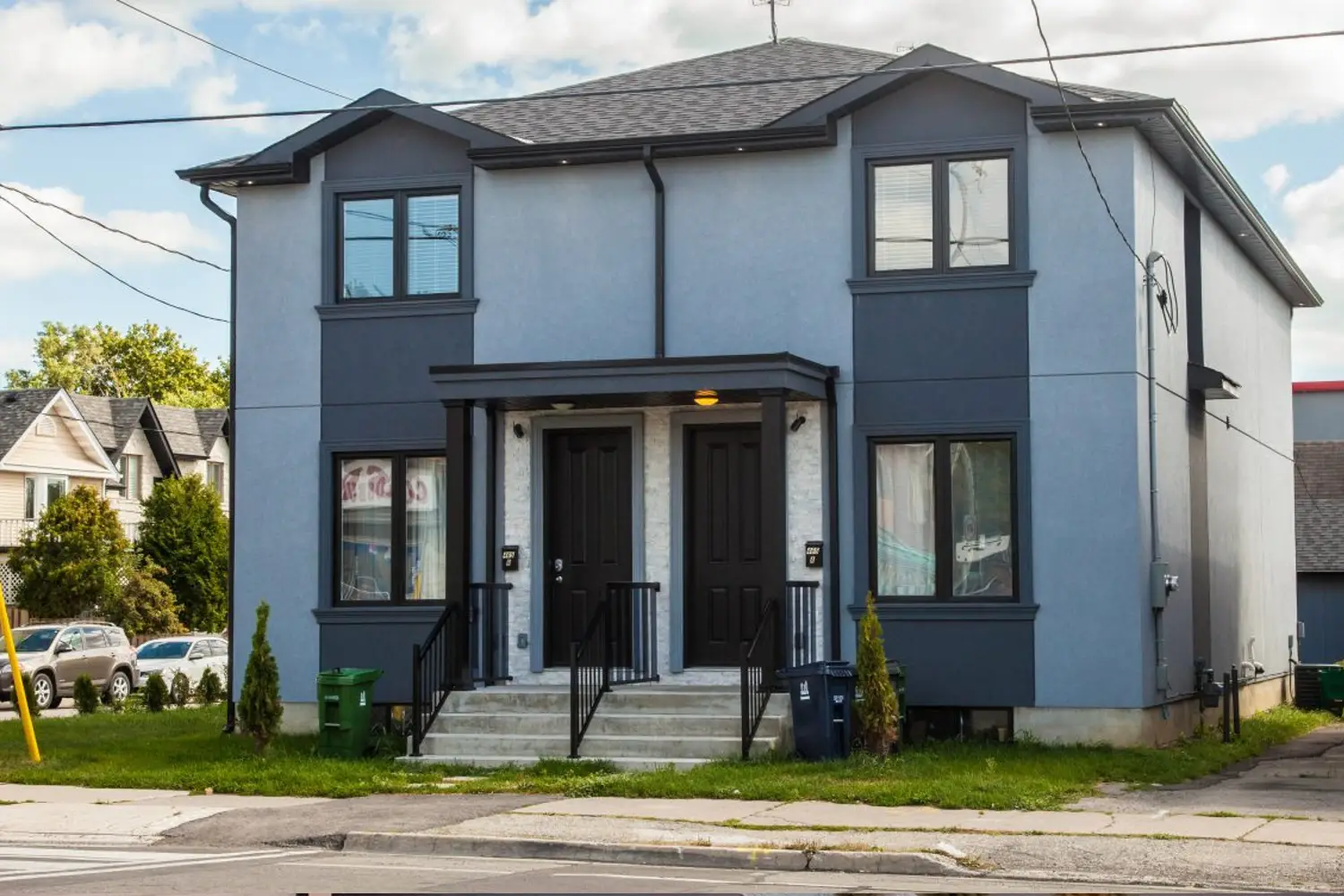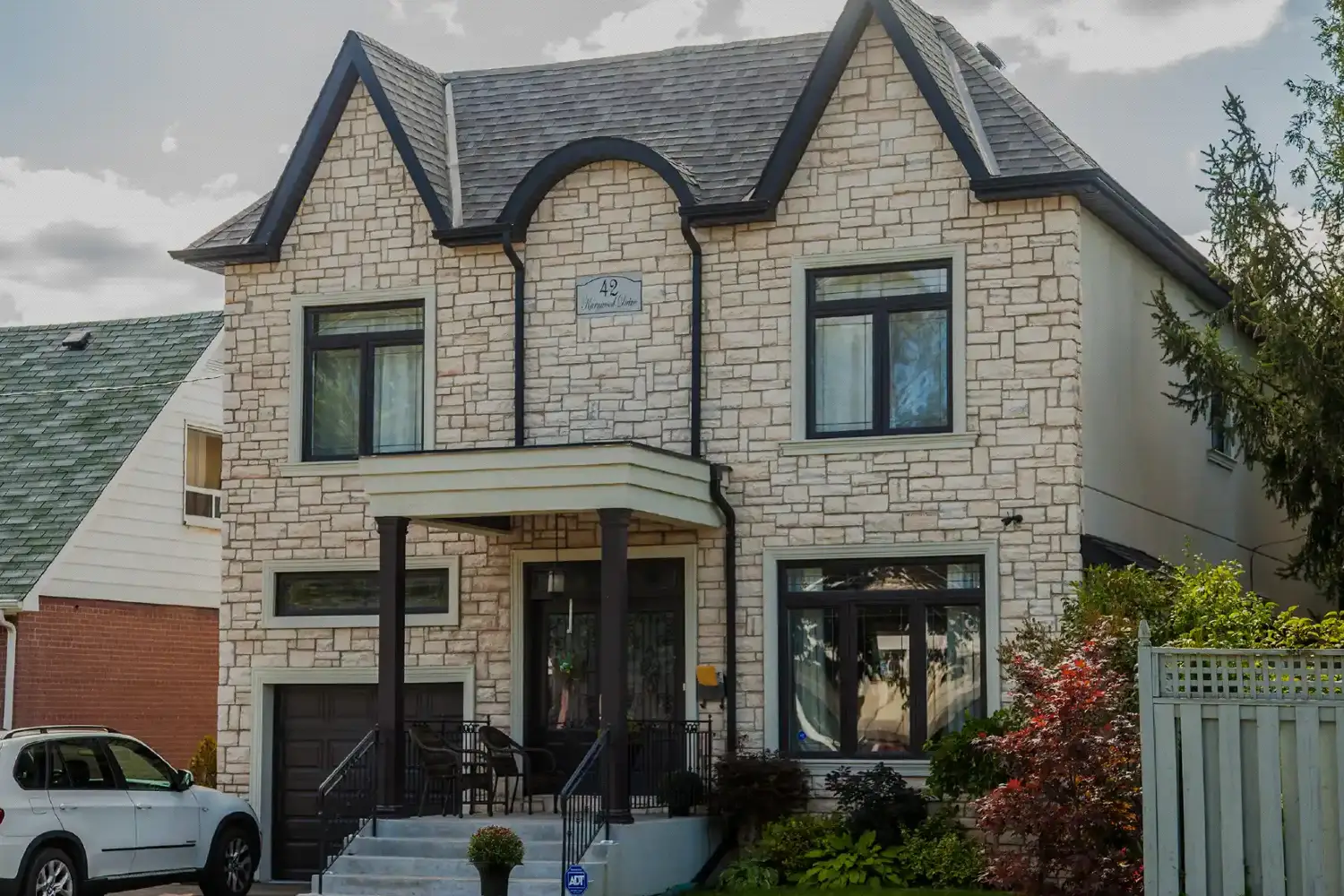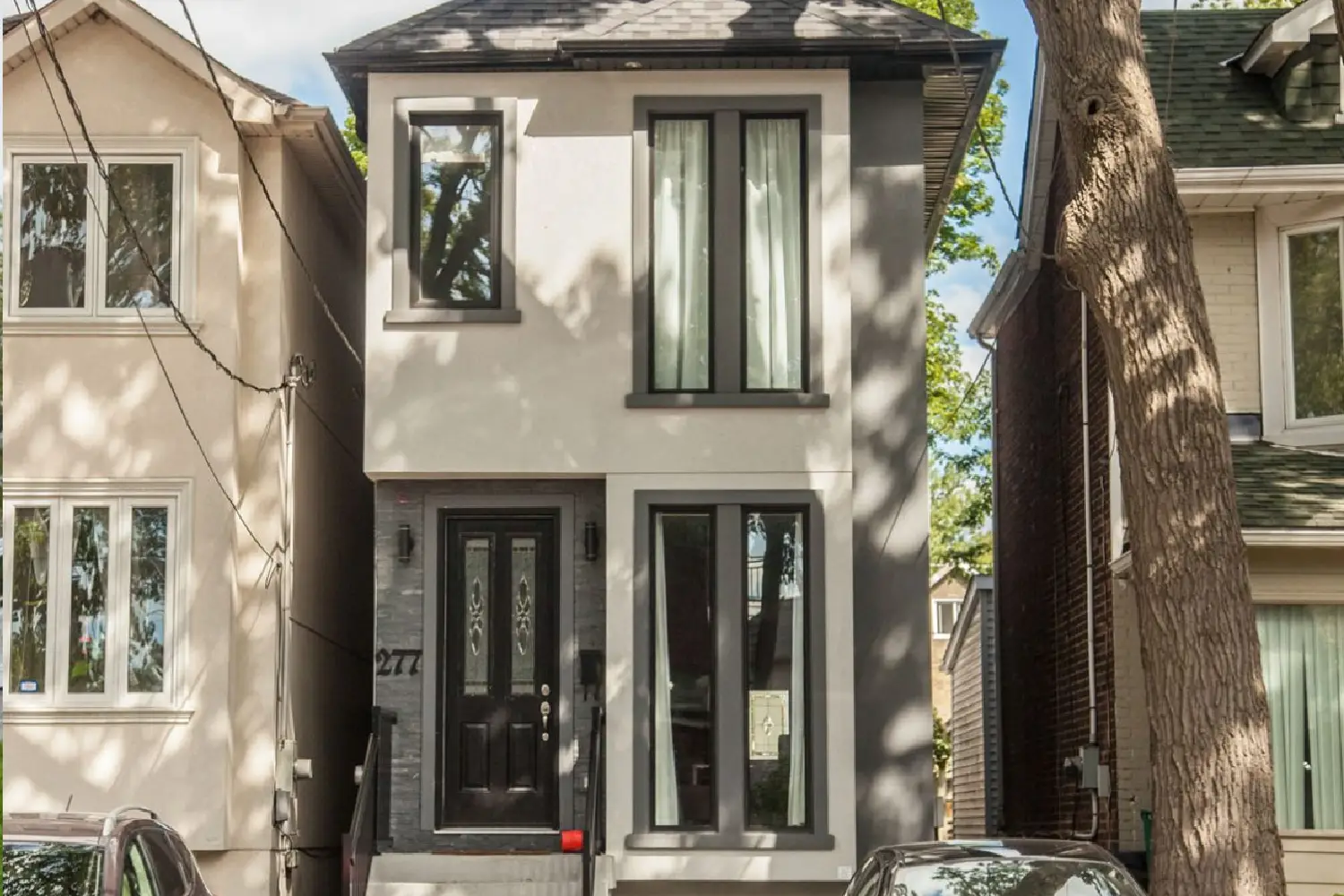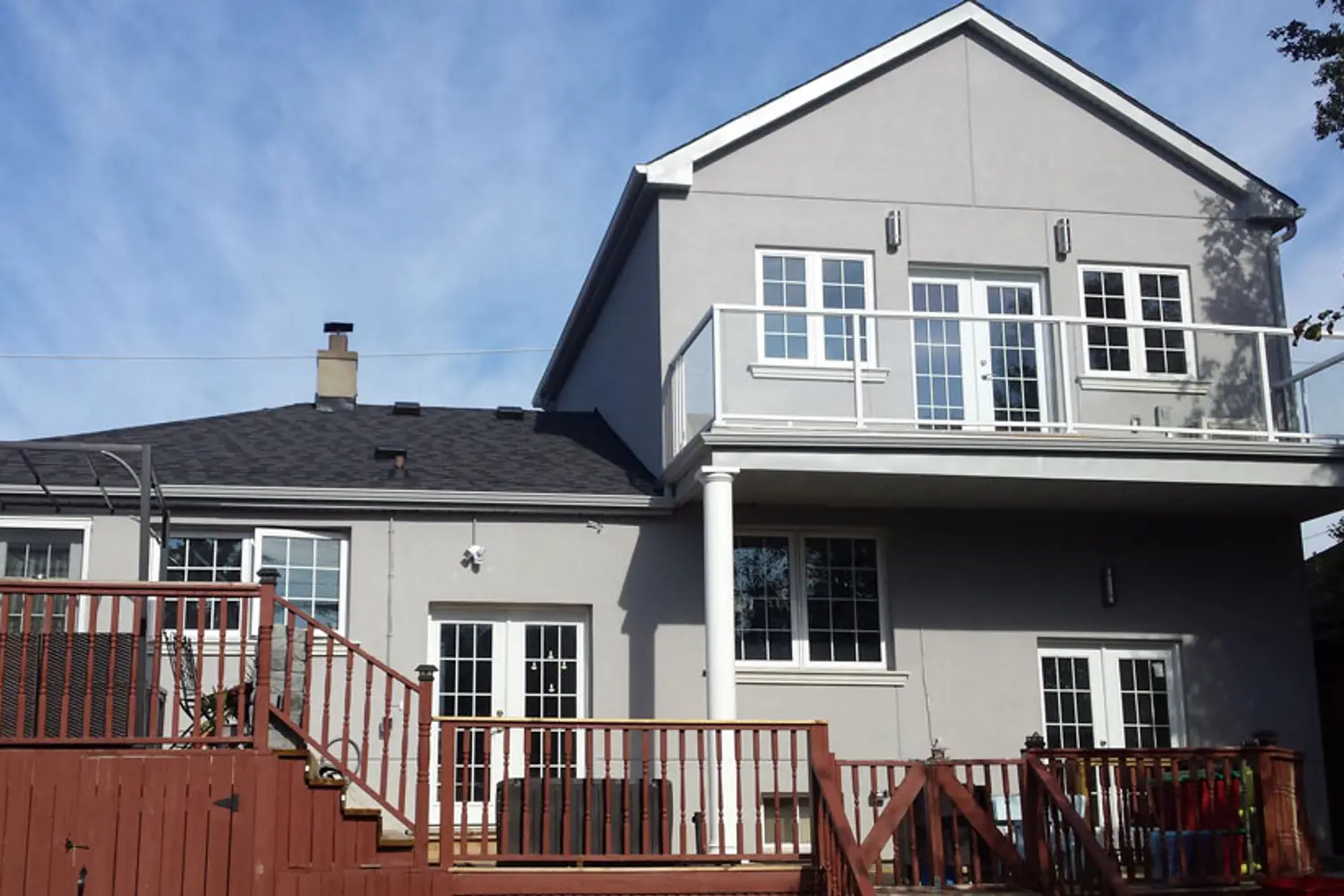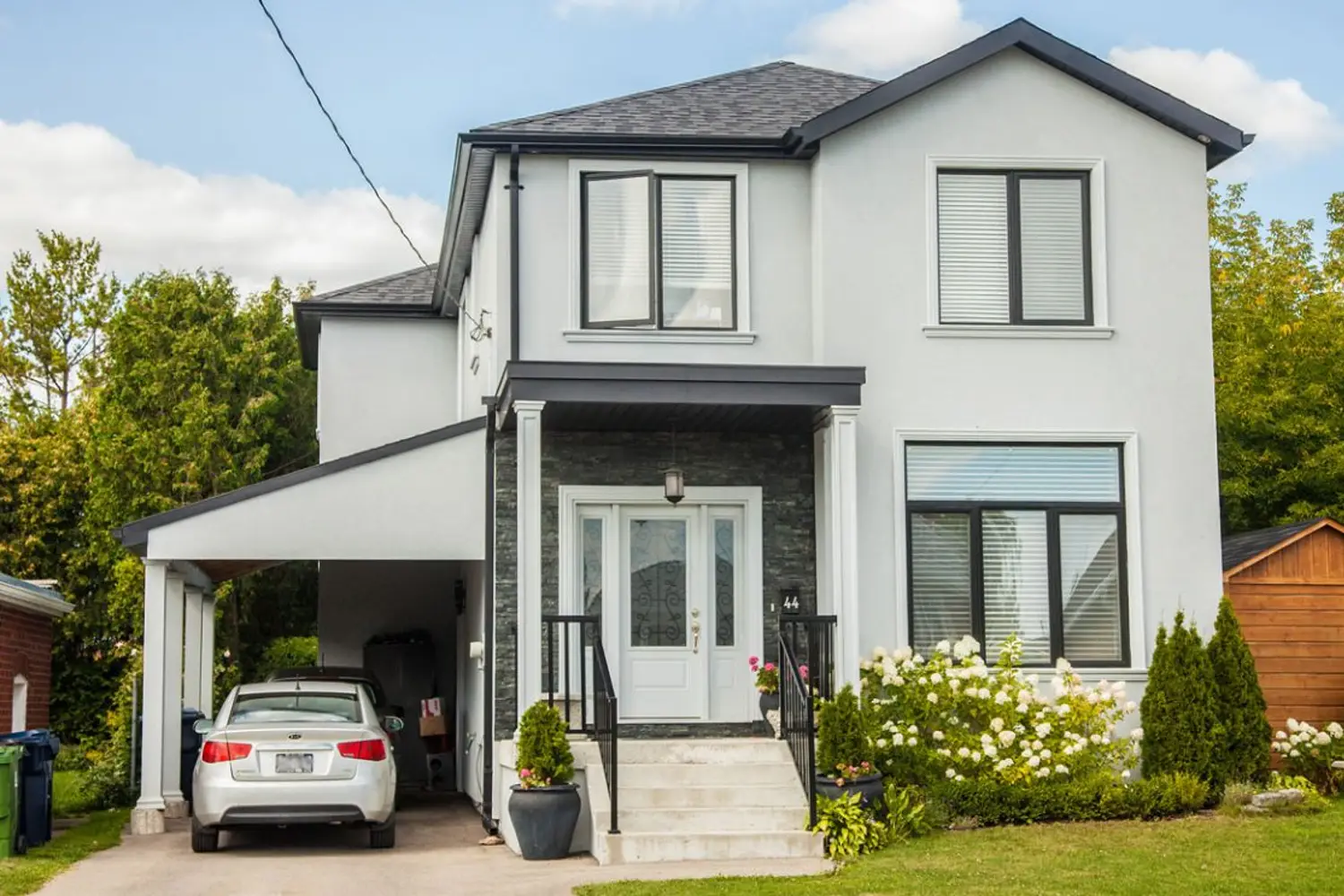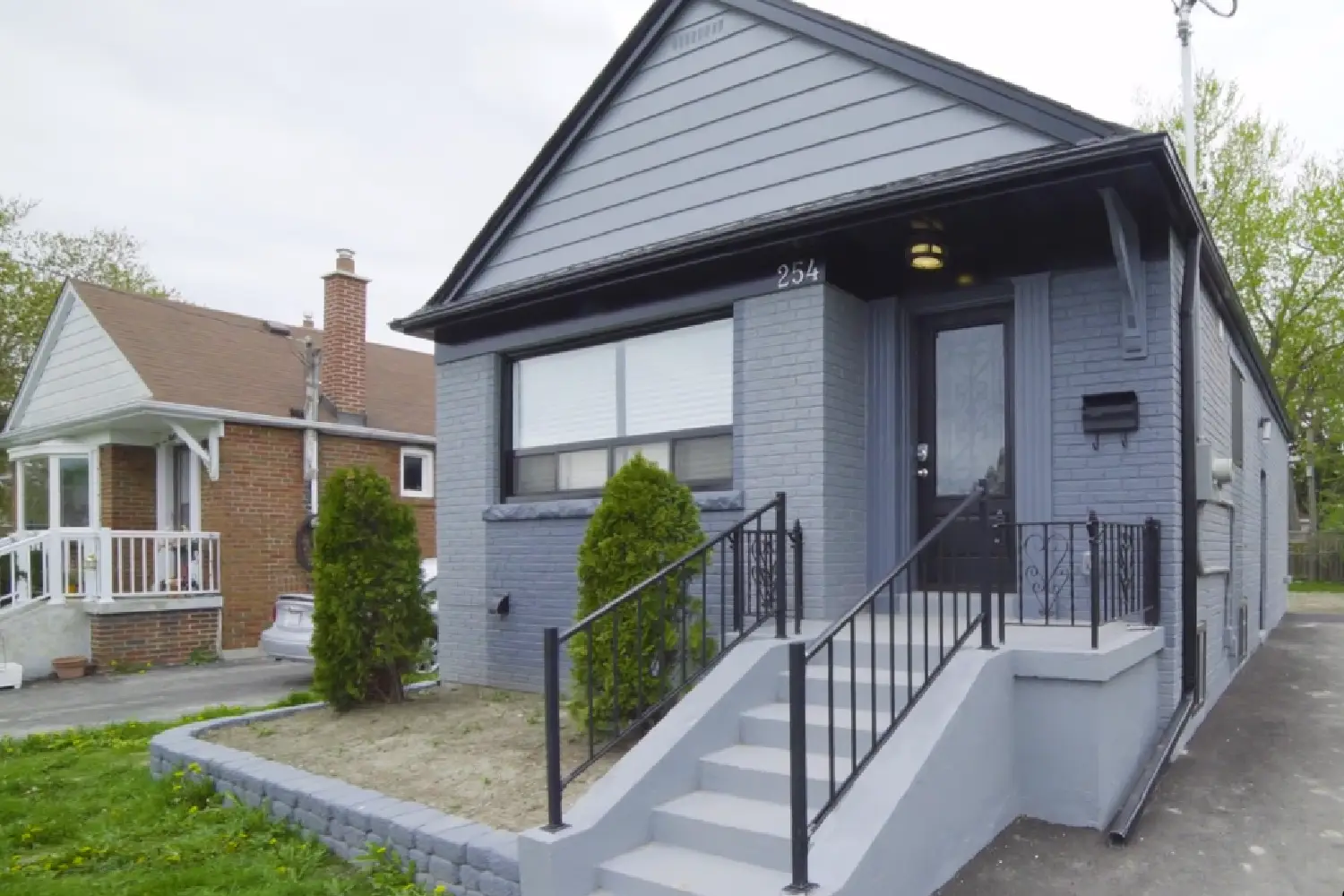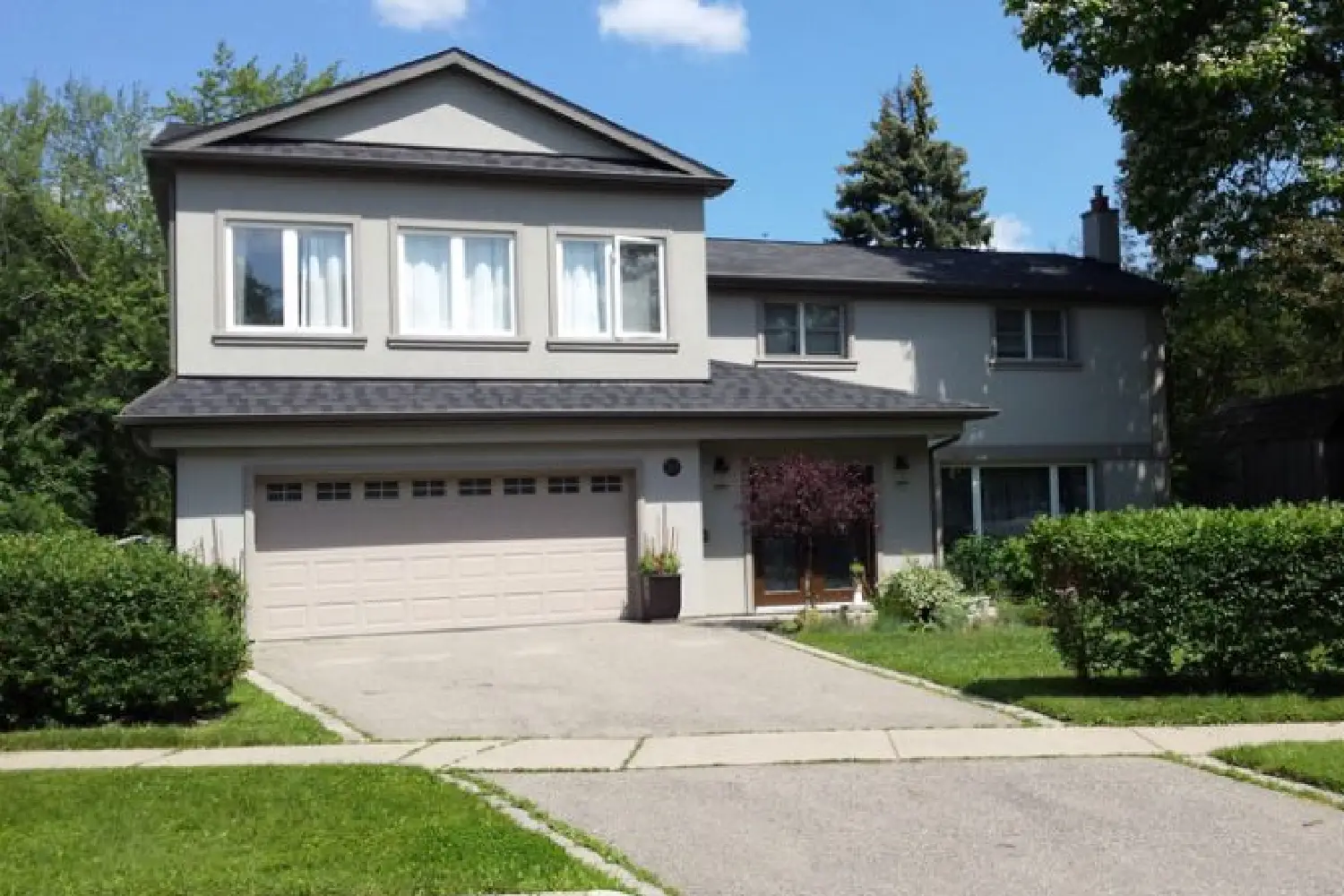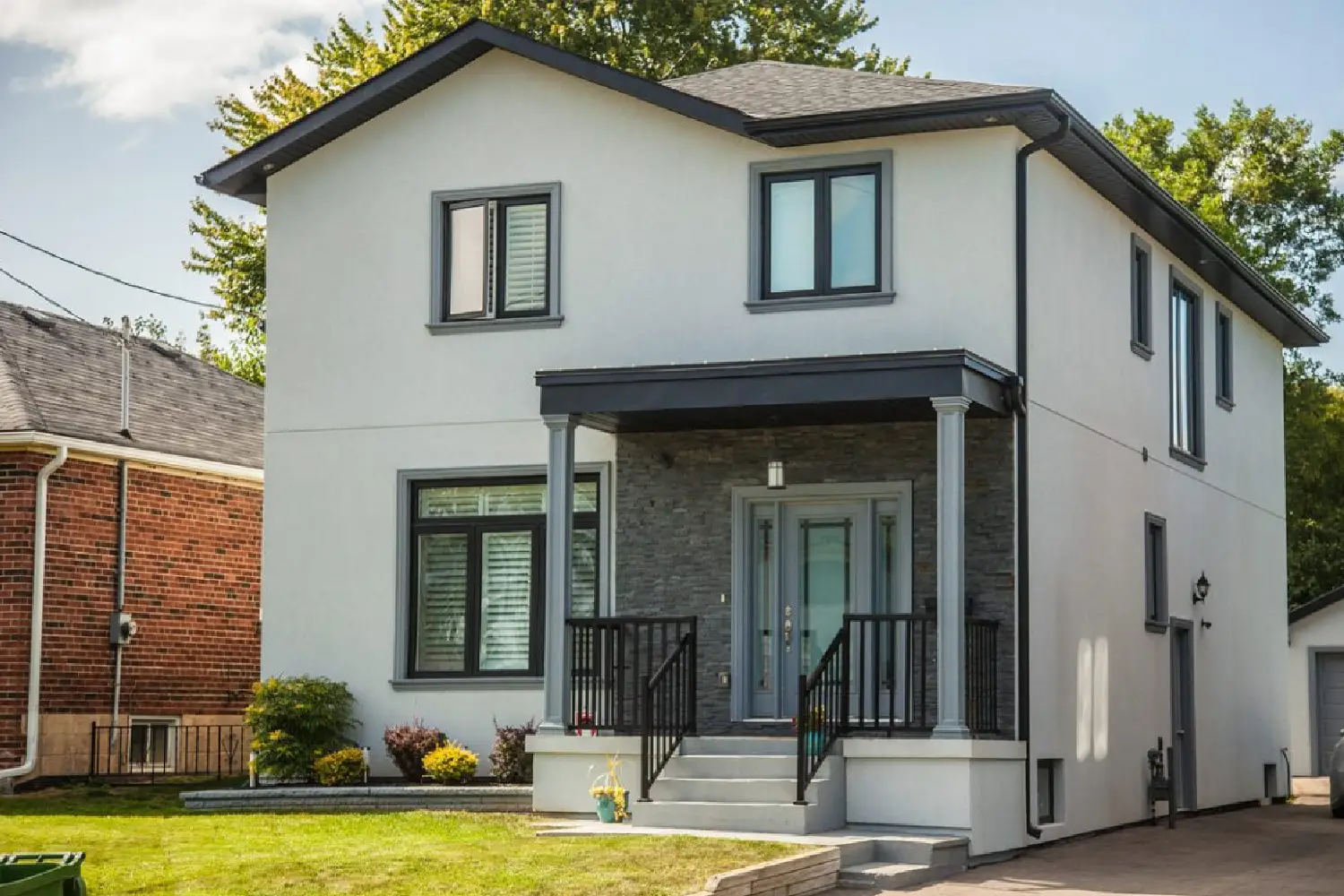 Guild Hall Drive
East York